Podcast (extra): Download (Duration: 21:03 — )
Joe is joined by Brent Gervais, a professional photographer who exclusively uses Linux, to discuss the insights he has gained into the open source mindset during his time as host of Brunch with Brent; including a deep sense of collaboration, and the inherent optimism which occasionally causes issues.
Datadog
This episode is sponsored by Datadog – the unified monitoring and analytics platform for comprehensive visibility into cloud, hybrid, and multi-cloud environments. Start your Datadog trial today by visiting datadog.com/latenightlinux, create one dashboard, and you'll get a free Datadog t-shirt.
See our contact page for ways to get in touch.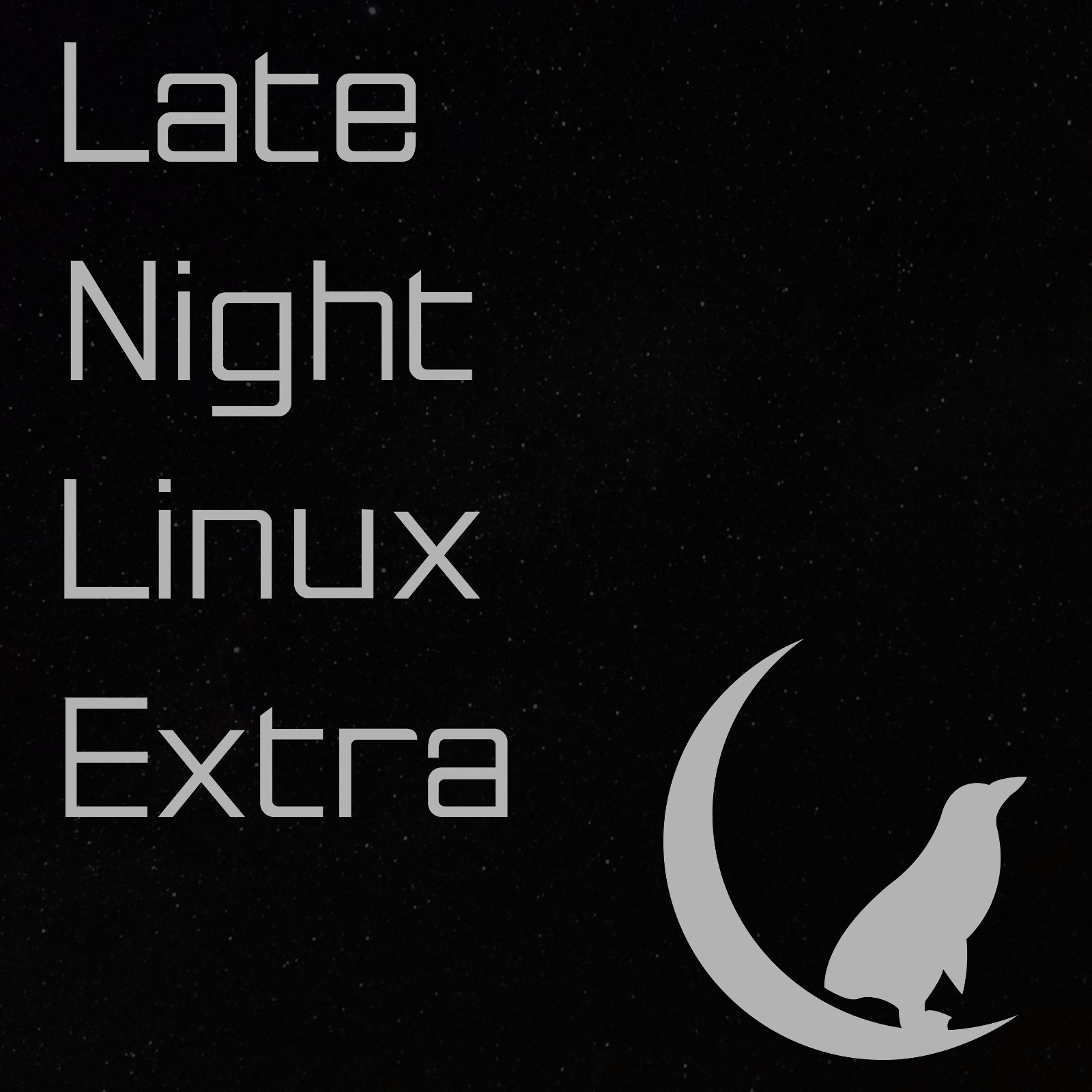 See the RSS Feeds page for ways to subscribe to the show.