Podcast (mp3): Download (Duration: 34:05 — )
What we actually mean when we use the word trust, good news for youtube-dl, why we don't use DuckDuckGo, and Joe's shocking switch to KDE Neon (on one machine).
News
Standing up for developers: youtube-dl is back
GitHub Reinstates youtube-dl After RIAA's Abuse of the DMCA
We can do better than DuckDuckGo
Admin
Check out a recent episode of Late Night Linux Extra.
Feedback: Trust
We were asked what each of us mean when we talk about trusting an organisation.
Apple responds to privacy concerns over Mac software security process
KDE Korner
KDE Pinephone: The Point
Joe talked about his experiences of using KDE Neon.
Datadog
This episode is sponsored by Datadog – the unified monitoring and analytics platform for comprehensive visibility into cloud, hybrid, and multi-cloud environments. Start your Datadog trial today by visiting datadog.com/latenightlinux, create one dashboard, and you'll get a free Datadog t-shirt.
Entroware
This episode is sponsored by Entroware. They are a UK-based company who sells computers with Ubuntu and Ubuntu MATE preinstalled. They have configurable laptops, desktops and servers to suit a wide range of Linux users. Check them out and don't forget to mention us at checkout if you buy one of their great machines.
Digital Ocean
This episode is sponsored by Digital Ocean. Go to do.co/lnl and get started with $100 of credit. Digital Ocean provides virtual private servers all over the world with full root access starting at $5 per month, and other great features like block storage and load balancers.
See our contact page for ways to get in touch.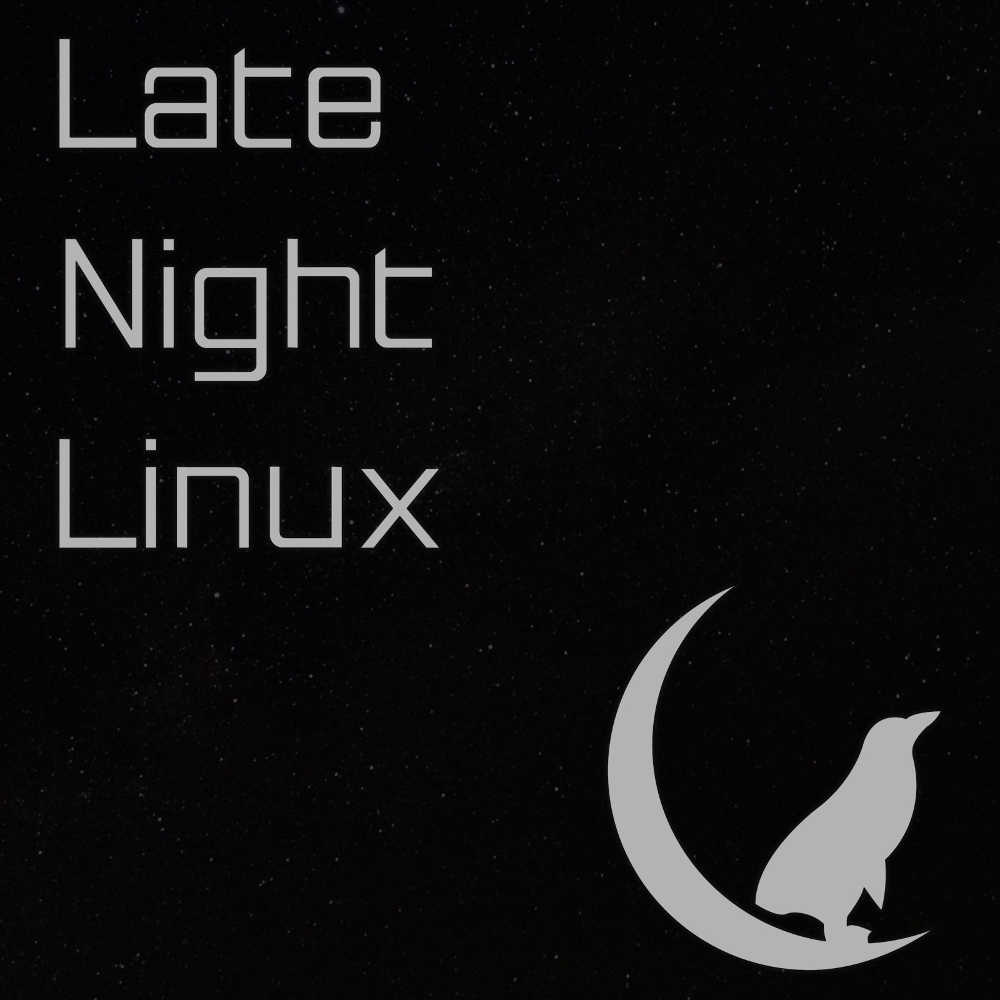 RSS: Subscribe to the RSS feeds here