Podcast (extra): Download (Duration: 27:36 — )
The Raspberry Pi 400 is here!
Joe is joined by Jim Salter from Ars Technica and 2.5 Admins to discuss his initial impressions, and then Martin Wimpress to talk about Ubuntu Desktop and Ubuntu MATE on the Pi 400 and Pi 4.
Datadog
This episode is sponsored by Datadog – the unified monitoring and analytics platform for comprehensive visibility into cloud, hybrid, and multi-cloud environments. Start your Datadog trial today by visiting datadog.com/latenightlinux, create one dashboard, and you'll get a free Datadog t-shirt.
See our contact page for ways to get in touch.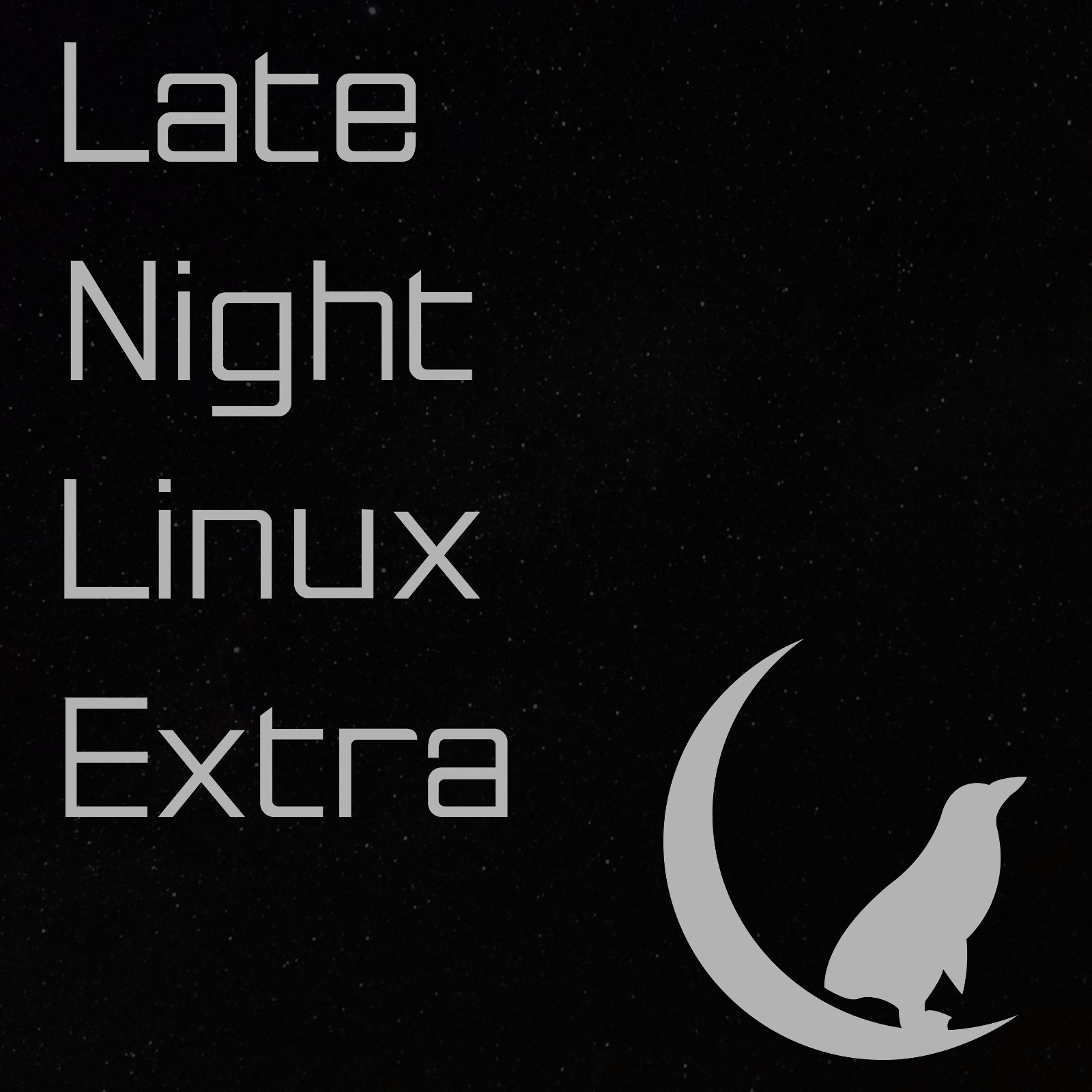 See the RSS Feeds page for ways to subscribe to the show.