Podcast (mp3): Download (Duration: 30:49 — )
Mint finally sorts out the Chromium mess, what distro we should be recommending to new users, a new Raspberry Pi, the problem with Let's Encrypt's success, and a packed KDE Korner.
News
Raspberry Pi 400 with Ubuntu support
Late Night Linux Extra episode about the PI 400
Linux Mint pushes out its own Chromium build to help users avoid Canonical's Snap Store
How to switch an old Windows laptop to Linux
Let's Encrypt: Standing on Our Own Two Feet
Chrome will soon have its own dedicated certificate root store
KDE Korner
New SysMon on the way & Dolphin Feedback
Datadog
This episode is sponsored by Datadog – the unified monitoring and analytics platform for comprehensive visibility into cloud, hybrid, and multi-cloud environments. Start your Datadog trial today by visiting datadog.com/latenightlinux, create one dashboard, and you'll get a free Datadog t-shirt.
Lernard
This episode is sponsored by Lernard. Sign up at automation.link and upgrade with the code latenightlinux to get 50% off a years' subscription to a new devops training site called Lernard.
Digital Ocean
This episode is sponsored by Digital Ocean. Go to do.co/lnl and get started with $100 of credit. Digital Ocean provides virtual private servers all over the world with full root access starting at $5 per month, and other great features like block storage and load balancers.
See our contact page for ways to get in touch.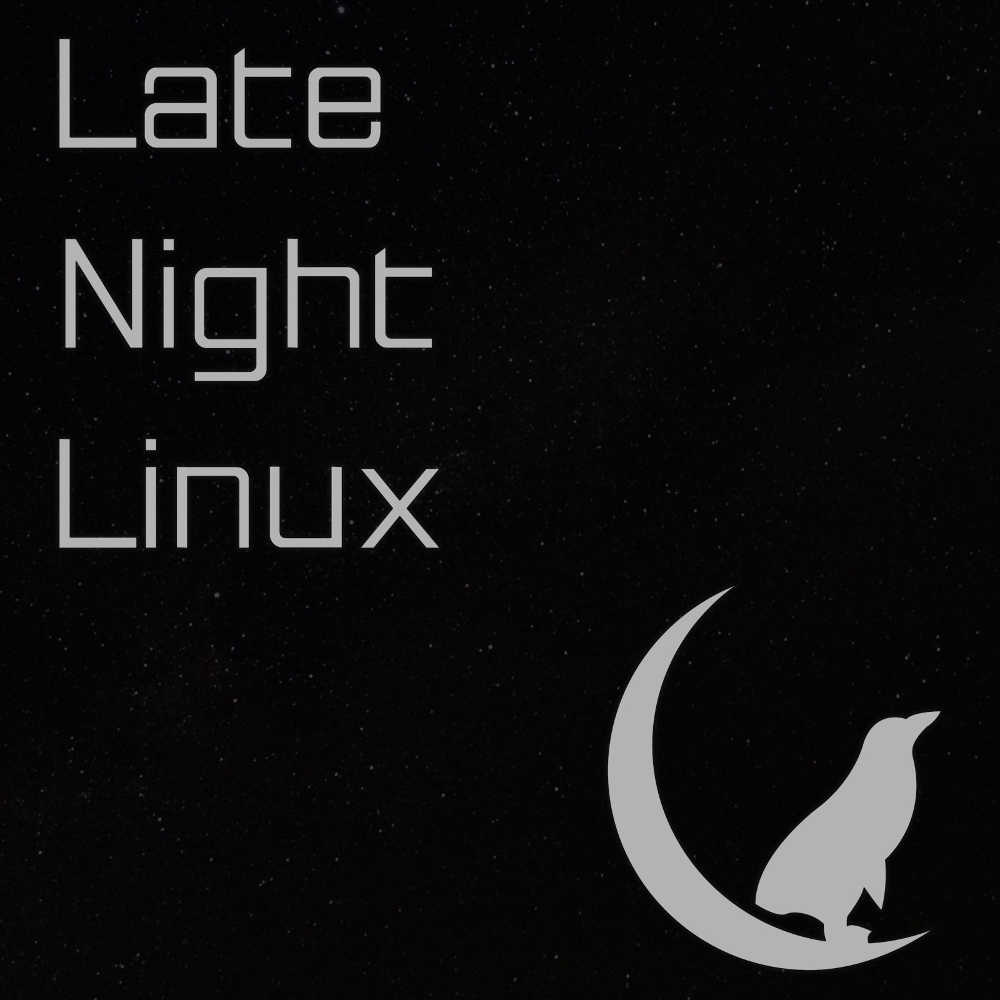 RSS: Subscribe to the RSS feeds here