Podcast (mp3): Download (Duration: 35:19 — 24.3MB)
Linux audio tips, upgrade vs nuke and pave, smartwatches, a new Raspberry Pi, Microsoft and Mint drama, and the shortest KDE Korner ever.
News
8GB Raspberry Pi 4 on sale now at $75
Raspberry Pi OS (64 bit) beta test version
Ubuntu 20.10 desktop might be officially supported on the Pi
AppGet 'really helped us,' Microsoft says, but offers no apology to dev for killing open-source package manager
Admin
If you are a patron, ask us anything sensible and we might answer your question on a future episode.
Ask us anything sensible
We answered some of your questions about upgrading vs reinstalling, smartwatches, and audio on Linux.
KDE Korner
Plasma Mobile Update & How To Try It On Your Desktop
Digital Ocean
This episode is sponsored by Digital Ocean. Go to do.co/lnl and get started with $50 of credit. Digital Ocean provides virtual private servers all over the world with full root access starting at $5 per month, and other great features like block storage and load balancers.
Entroware
This episode is sponsored by Entroware. They are a UK-based company who sells computers with Ubuntu and Ubuntu MATE preinstalled. They have configurable laptops, desktops and servers to suit a wide range of Linux users. Check them out and don't forget to mention us at checkout if you buy one of their great machines.
See our contact page for ways to get in touch.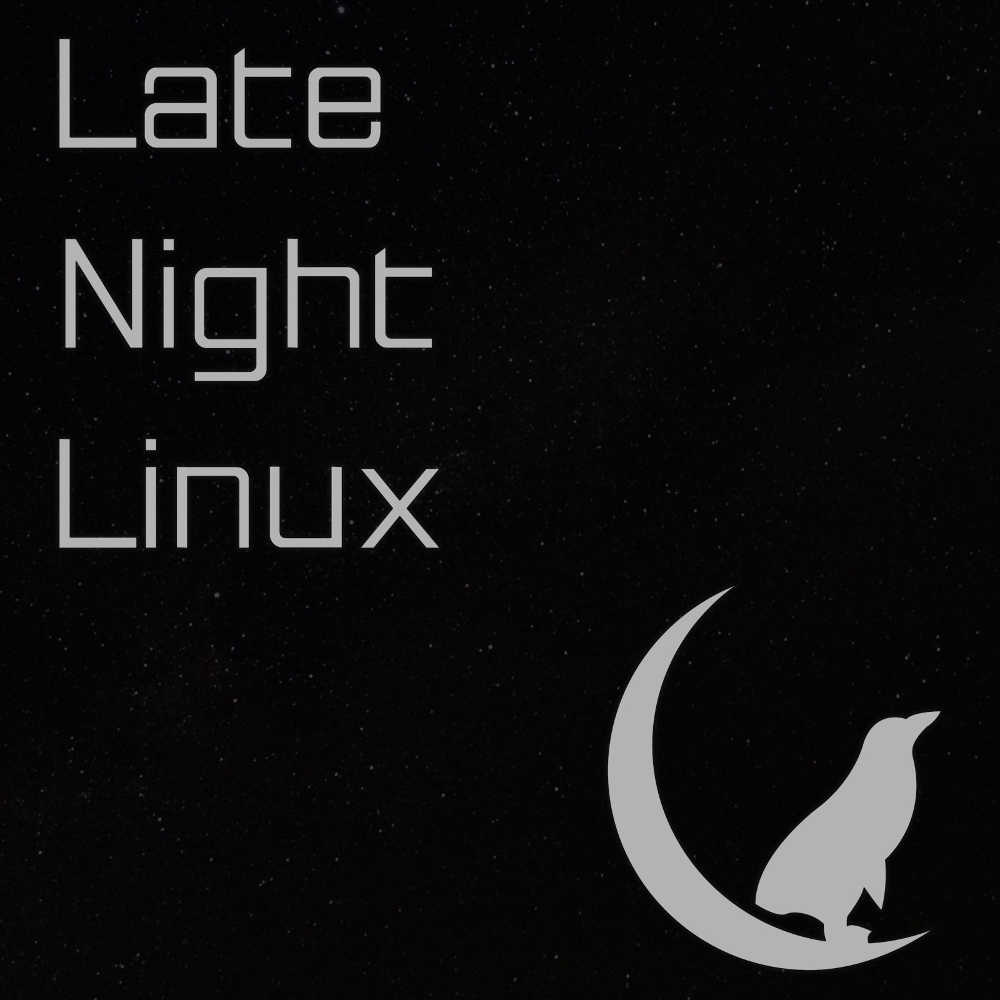 RSS: Subscribe to the RSS feeds here