Podcast (mp3): Download (Duration: 38:13 — 26.3MB)
It's been another busy couple of weeks so we talk about the news including new GNOME, Linux on phones, and Windows catching up with us.
News
Kirogi.org, Kate planning & Kate in the Windows Store, POC KDE PIM Online Accounts with some PIM News and KDE Goals
Librem 5 Shipping Announcement
Fairphone 3 gets perfect score from iFixit
Firefox 69 released and looks good
Manjaro is taking the next step
Windows gains major desktop Linux feature
Admin
Come to OggCamp and/or submit your questions for the podcast panel
Digital Ocean
This episode is sponsored by Digital Ocean. Go to do.co/lnl and get started with $50 of credit. Digital Ocean provides virtual private servers all over the world with full root access starting at $5 per month, and other great features like block storage and load balancers.
Entroware
This episode is sponsored by Entroware. They are a UK-based company who sells computers with Ubuntu and Ubuntu MATE preinstalled. They have configurable laptops, desktops and servers to suit a wide range of Linux users. Check them out and don't forget to mention us at checkout if you buy one of their great machines.
See our contact page for ways to get in touch.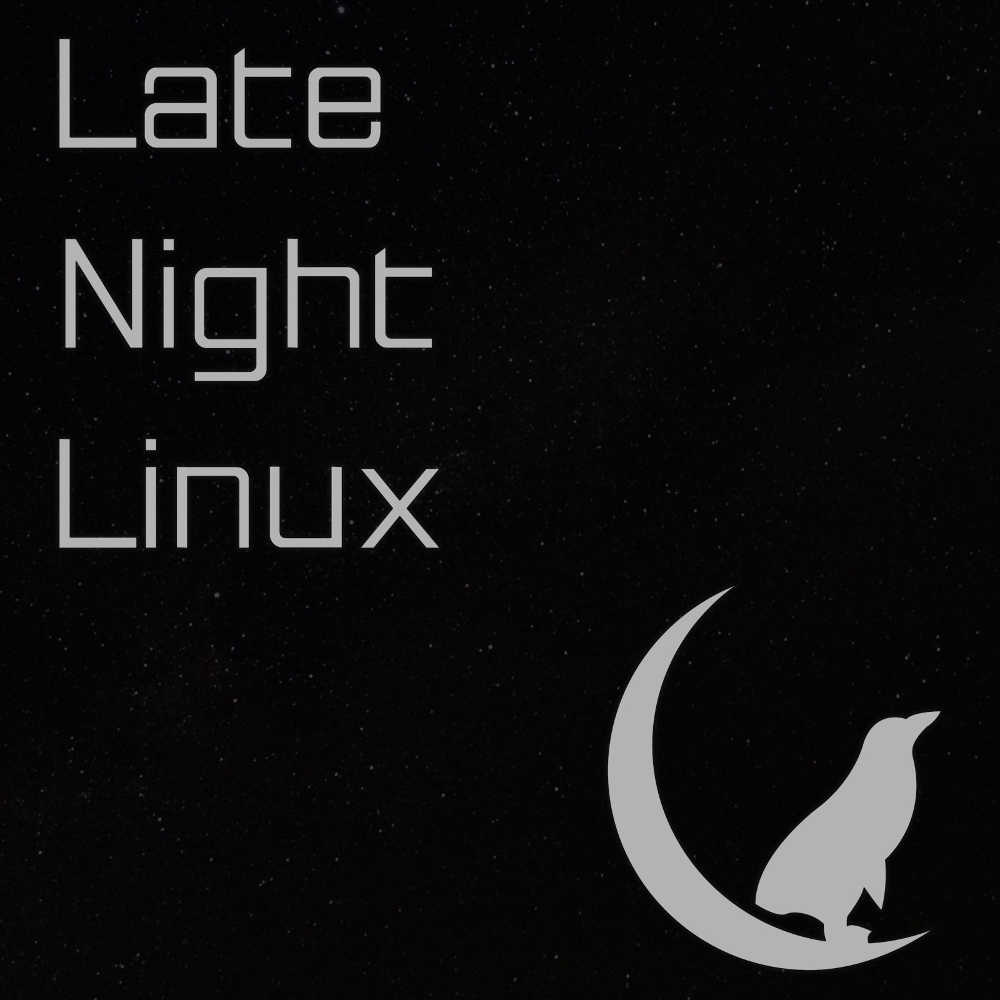 RSS: Subscribe to the RSS feed.