Podcast (mp3): Download (Duration: 40:50 — 28.1MB)
We catch up with the news from a busy couple of weeks including KDE, exFAT, Google tracking, a new Fairphone, GIMP controversy, and more.
News
KPeople contacts for Plasma Mobile, KHighlighting Crosses 300, Plasma Browser Integration 1.6 & Akademy kicks off in Milan from the 7th-13th Sept.
Google's Tracking Protection BS? – EFF Chime in
MS Graciously Allows Us To Use Its Obvious & Non-Novel Patent For exFAT
Chris Beard to step down as Mozilla CEO
Software Developer reconsiders npm command line ad scheme after outcry
Admin
Come to OggCamp!
Digital Ocean
This episode is sponsored by Digital Ocean. Go to do.co/lnl and get started with $50 of credit. Digital Ocean provides virtual private servers all over the world with full root access starting at $5 per month, and other great features like block storage and load balancers.
CDN77
This episode is sponsored by CDN77. Trusted by the European Space Agency, CDN77 supports the latest tech innovations and provides fast, secure and reliable content delivery solutions all around the world.
See our contact page for ways to get in touch.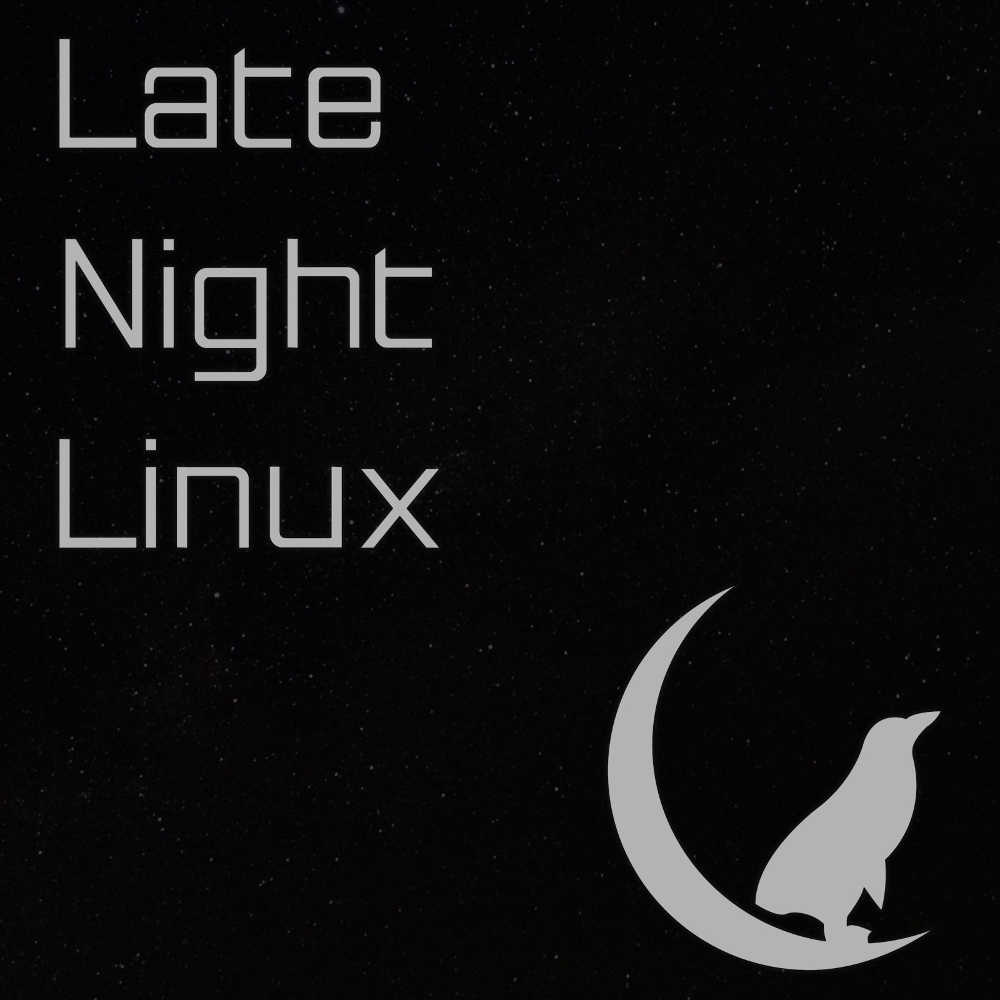 RSS: Subscribe to the RSS feed.