Podcast (mp3): Download (Duration: 46:49 — 32.2MB)
It's been a busy couple of weeks in the news including ZombieLoad and the Huawei debacle, and Joe tries to convince himself that 32-bit x86 Linux isn't dead.
News
Plasma 5.16 – Wireguard GUI in NM & Wayland Remote Desktop & KItinerary continues & Elisa 0.4 Released
Google pulls Huawei's Android license
Félim very smug about buying an AMD CPU
Nextcloud & Nitrokey Join forces for 2FA (and Gentoo)
Google clarifies Works with Nest shutdown
Time to ditch 32-bit x86 Linux for good?
Joe was recently given an old Atom netbook that is 32-bit only. What can you actually do with a machine of that age and low specs? Is it time to move on from this legacy architecture?
Digital Ocean
This episode is sponsored by Digital Ocean. Go to do.co/lnl and get started with $50 of credit. Digital Ocean provides virtual private servers all over the world with full root access starting at $5 per month, and other great features like block storage and load balancers.
Entroware
This episode is sponsored by Entroware. They are a UK-based company who sells computers with Ubuntu and Ubuntu MATE preinstalled. They have configurable laptops, desktops and servers to suit a wide range of Linux users. Check them out and don't forget to mention us at checkout if you buy one of their great machines.
See our contact page for ways to get in touch.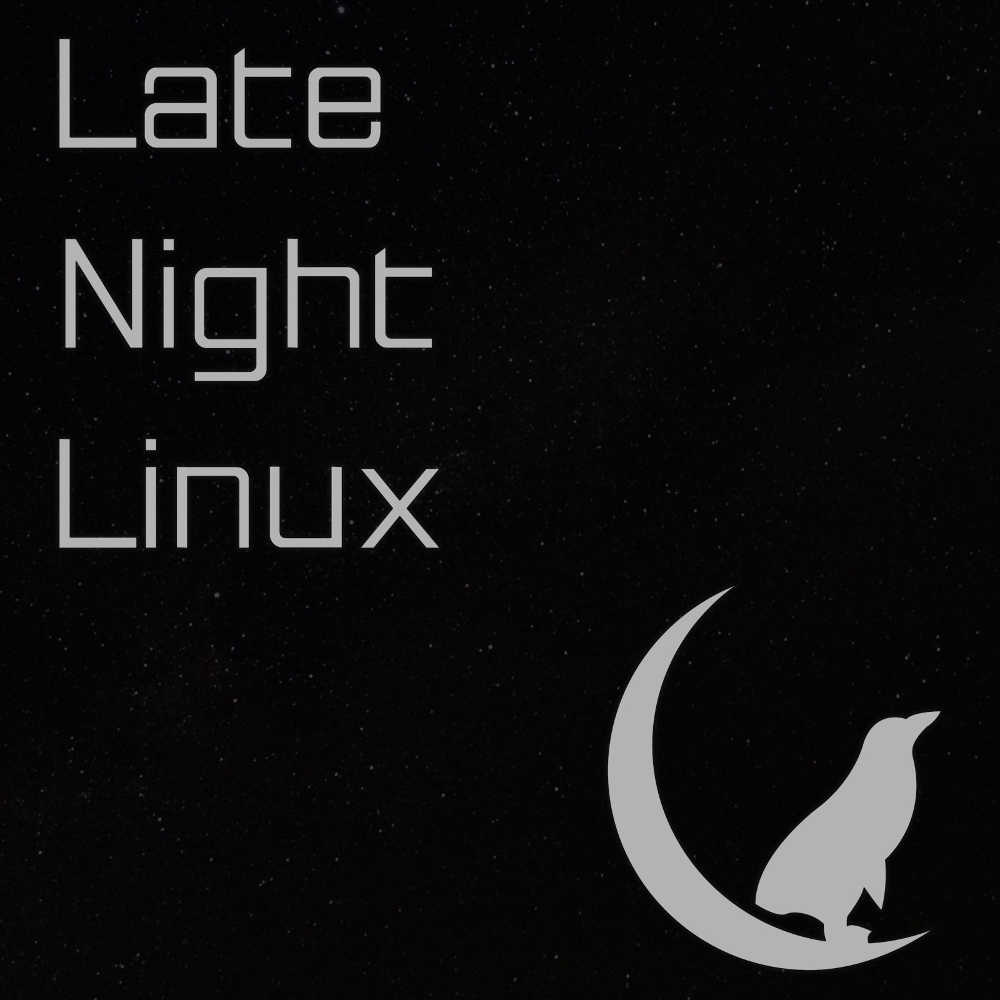 RSS: Subscribe to the RSS feed.