Podcast (mp3): Download (Duration: 52:50 — 36.3MB)
It's almost Christmas so it's time to look back at 2018 and talk about some of the news stories that shaped the year.
January
February
March
The final nail in the Firefox OS coffin
April
Clear focus on cloud and containers
Ubuntu 18.04 even runs on a Nintendo Switch
May
Lots of of Ubuntu flavours decided to drop 32-bit images
The other flavours could follow suit
Linux apps on Chrome OS confirmed
Huawei locks down its bootloaders
June
July
August
Valve's "Steam Play" uses Vulkan to bring more Windows games to Linux
September
Kernel Maintainer's Summit moved continents to accommodate Linus
Linus takes a break and a new CoC for kernel devs
October
Linus back in charge of the kernel
November
December
Librem 5 dev kits finally shipping
Microsoft Edge to move to a Chromium base
Admin
Digital Ocean
This episode is sponsored by Digital Ocean. Go to do.co/lnl and get started with $100 of credit. Digital Ocean provides virtual private servers all over the world with full root access starting at $5 per month, and other great features like block storage and load balancers.
CDN77
This episode is sponsored by CDN77. Trusted by the European Space Agency, CDN77 supports the latest tech innovations and provides fast, secure and reliable content delivery solutions all around the world.
See our contact page for ways to get in touch.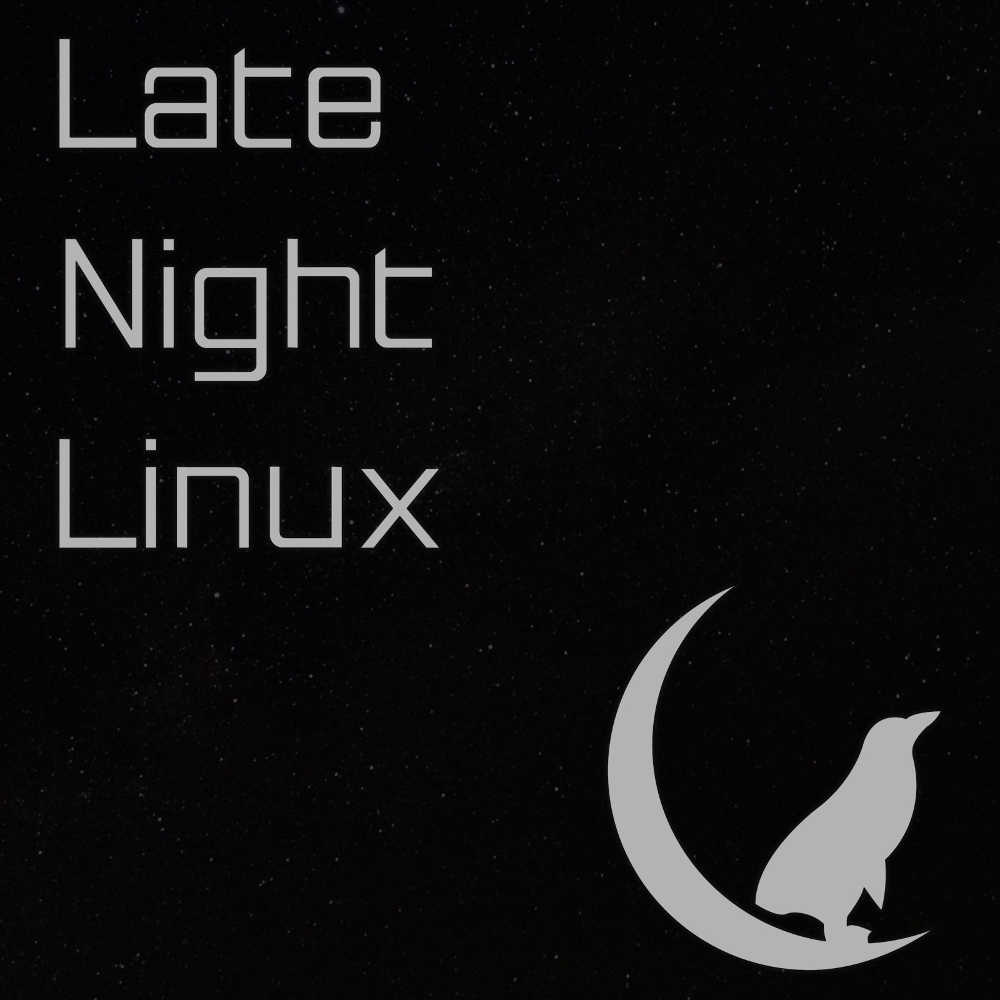 RSS: See the feeds page for the various options.