Podcast (mp3): Download (Duration: 51:40 — 35.5MB)
Graham and Joe have been checking out Sailfish OS 3, and there's a packed news segment including KDE, RISC-V, Fedora, and the FSF.
News
KDE on Necuno Mobile: Has headphone jack and …Maemo!?
FSF gets one miiiiilion dollars
Fedora 31 Will Likely Be Cancelled Or Significantly Delayed
AMI BIOS updates coming to a fwupdmgr near you!
Digital Ocean
This episode is sponsored by Digital Ocean. Go to do.co/lnl and get started with $100 of credit. Digital Ocean provides virtual private servers all over the world with full root access starting at $5 per month, and other great features like block storage and load balancers.
Admin
Reminder that G+ is dead
Entroware
This episode of is sponsored by Entroware. They are a UK-based company who sells computers with Ubuntu and Ubuntu MATE preinstalled. They have configurable laptops, desktops and servers to suit a wide range of Linux users. Check them out and don't forget to mention us at checkout if you buy one of their great machines.
Sailfish OS 3
Graham was recently sent a Jolla phone by listener Matt, and Joe has been checking out an unofficial Sailfish ROM on the Oneplus One.
See our contact page for ways to get in touch.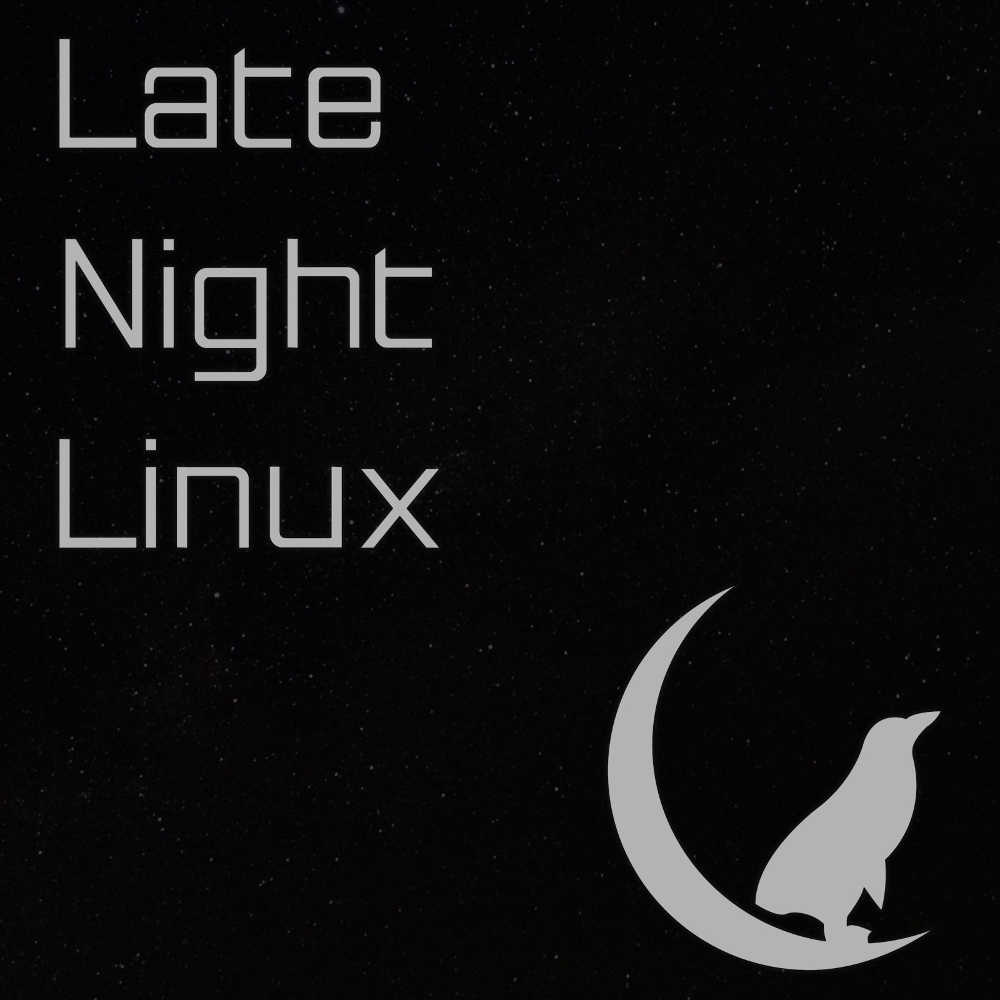 RSS: See the feeds page for the various options.