Podcast (mp3): Download (Duration: 49:03 — 33.7MB)
Google has been fined $5BN by the EU but before that we have a packed news section including KDE, Python, more crypto miners, the Librem 5, and RISC-V.
News
KDE Plasma 5.13.3, Frameworks 5.48.0 & applications 18.04.3 & Onboarding
Guido van Rossum resigns as Python leader
Arch Linux AUR Repository Found to Contain Malware
Librem 5 update (dev boards delayed)
Entroware
This episode of is sponsored by Entroware. They are a UK-based company who sells computers with Ubuntu and Ubuntu MATE preinstalled. They have configurable laptops, desktops and servers to suit a wide range of Linux users. Check them out and don't forget to mention us at checkout if you buy one of their great machines.
CDN77
This episode is sponsored by CDN77. Trusted by the European Space Agency, CDN77 supports the latest tech innovations and provides fast, secure and reliable content delivery solutions all around the world. Learn more at cdn77.com/lnl
Android Antitrust
The EU has fined Google $5BN for anti-competitive behaviour with Android. Google responded publicly. Félim found a good write up.
See our contact page for ways to get in touch.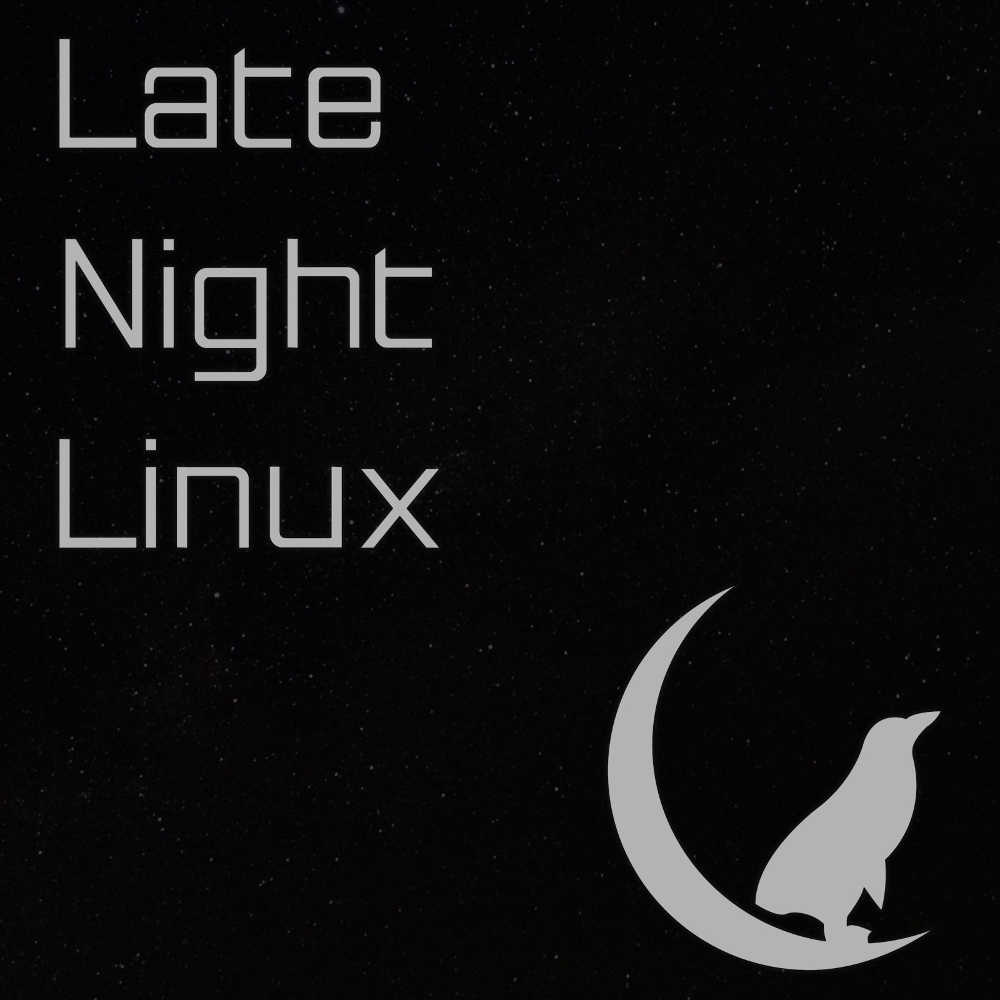 RSS: See the feeds page for the various options.