Podcast (mp3): Download (Duration: 44:46 — 30.8MB)
Some good and some bad news, Free Software vs Open Source, how to put smaller FOSS events together, and more.
News
Entroware
This episode of is sponsored by Entroware. They are a UK-based company who sells computers with Ubuntu and Ubuntu MATE preinstalled. They have configurable laptops, desktops and servers to suit a wide range of Linux users. Check them out and don't forget to mention us at checkout if you buy one of their great machines.
20 years of Open Source
With the 20 year anniversaries of Open Source and the Apache licence, we discuss the differences between Free Software and Open Source.
CDN77
This episode is sponsored by CDN77. Trusted by the European Space Agency, CDN77 supports the latest tech innovations and provides fast, secure and reliable content delivery solutions all around the world. Learn more at cdn77.com/lnl
Small community events
After FOSS Talk Live, Stuart Langridge wrote a blog post about smaller FOSS events and how there should be more of them. We discuss whether he's right and if so, how we can make them happen.
See our contact page for ways to get in touch.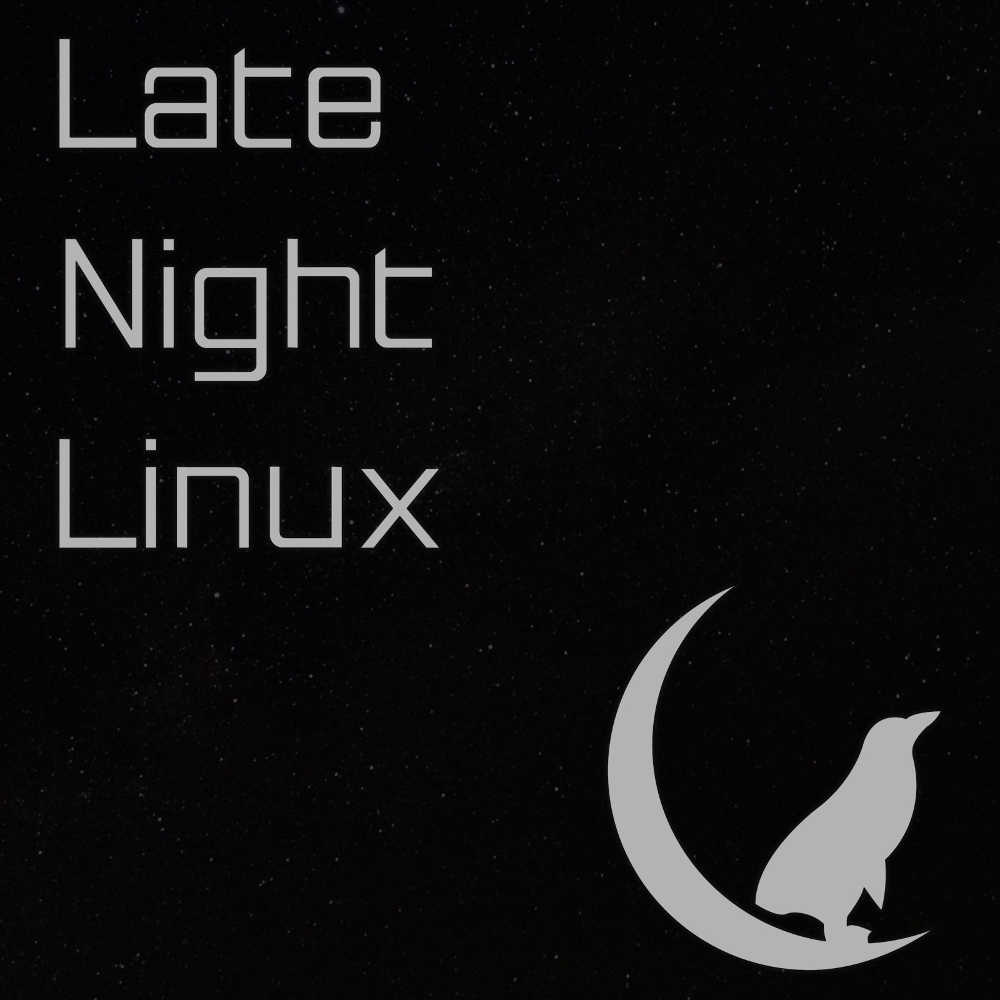 RSS: See the feeds page for the various options.