Podcast (mp3): Download (Duration: 32:11 — 25.8MB)
Stadia is finally dead, Valve has shipped a million Steam Decks, Canonical tries to win back the community, Debian votes for common sense, acres of RISC-V laptops, KDE Korner, and more.
News
A message about Stadia and our long term streaming strategy
New games were still being added last month
Canonical launches free personal Ubuntu Pro subscriptions for up to five machines
Amazon WorkSpaces Introduces Ubuntu Desktops
The Steam Deck is now available with no reservations required (mostly)
What KDE are doing to improve Steam Deck and desktop mode (shipped over a MILLION!)
Debian Chooses A Reasonable, Common Sense Solution To Dealing With Non-Free Firmware
KDE Korner
Akademy videos Day 1 & Day 2 (incl. Nate's Goal)
Akademy BOFs & Translations on UserBase
KDE Neon 22.04 will have Firefox PPA instead of snap
Overhall of Kontact Encryption
Linode
Simplify your cloud infrastructure with Linode's Linux virtual machines and develop, deploy, and scale your modern applications faster and more easily. Go to linode.com/latenightlinux and get started with $100 credit.
Kolide
Kolide believes that maintaining endpoint security shouldn't mean compromising employee privacy. Learn more here: https://l.kolide.co/3QqaWW8
Entroware
This episode is sponsored by Entroware. They are a UK-based company who sells computers with Ubuntu and Ubuntu MATE preinstalled. They have configurable laptops, desktops and servers to suit a wide range of Linux users. Check them out and don't forget to mention us at checkout if you buy one of their great machines.
See our contact page for ways to get in touch.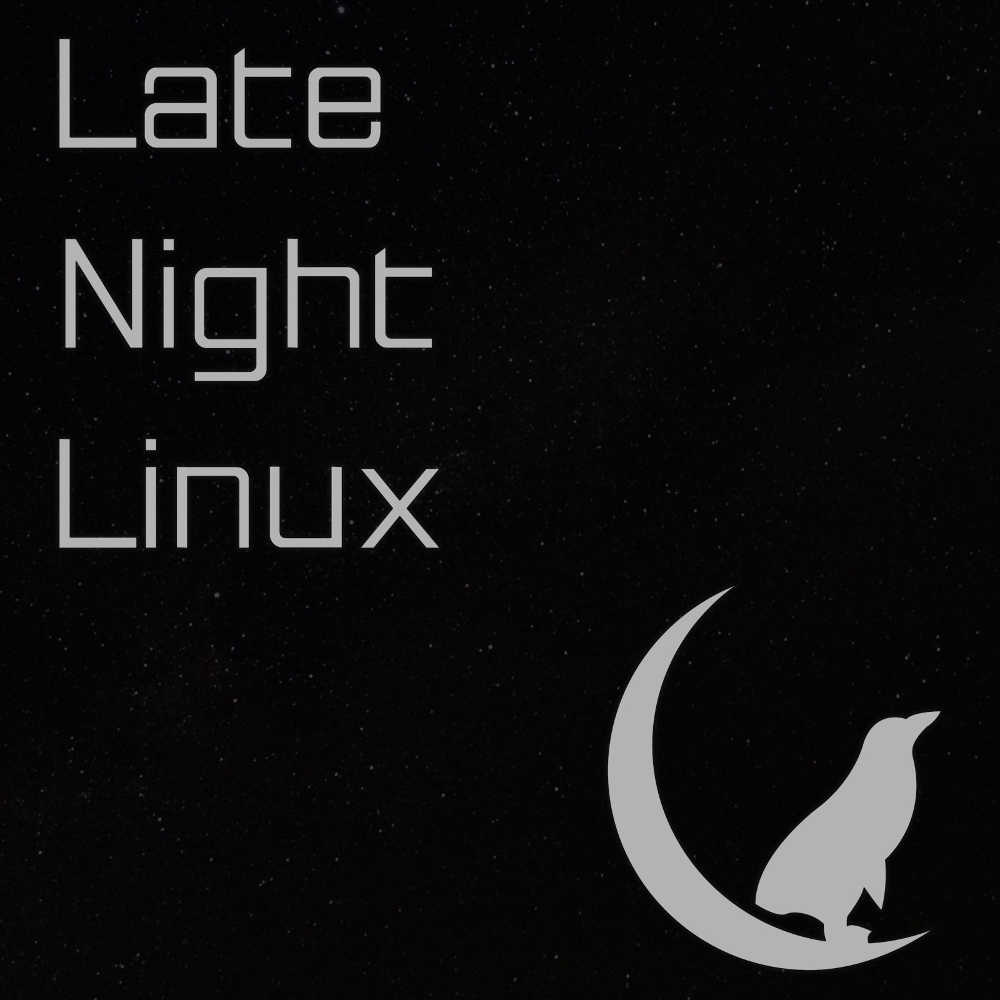 RSS: Subscribe to the RSS feeds here
---