Podcast (mp3): Download (Duration: 28:21 — 22.8MB)
Loads of discoveries including quickly fixing command line flubs, a must-have tool for USB booting, managing snapshots, and a router distro. Plus the problem with open-sourcing AI, Graham makes a dreadful racket, and more.
Discoveries 
CIA museum: Inside the world's most top secret museum
The Document Foundation releases LibreOffice on Apple's Mac App Store
Feedback
Tailscale
Tailscale is a VPN service that makes the devices and applications you own accessible anywhere in the world, securely and effortlessly. Go to tailscale.com and try it for free on up to 20 devices.
Linode
Simplify your cloud infrastructure with Linode's Linux virtual machines and develop, deploy, and scale your modern applications faster and more easily. Go to linode.com/latenightlinux and get started with $100 credit.
See our contact page for ways to get in touch.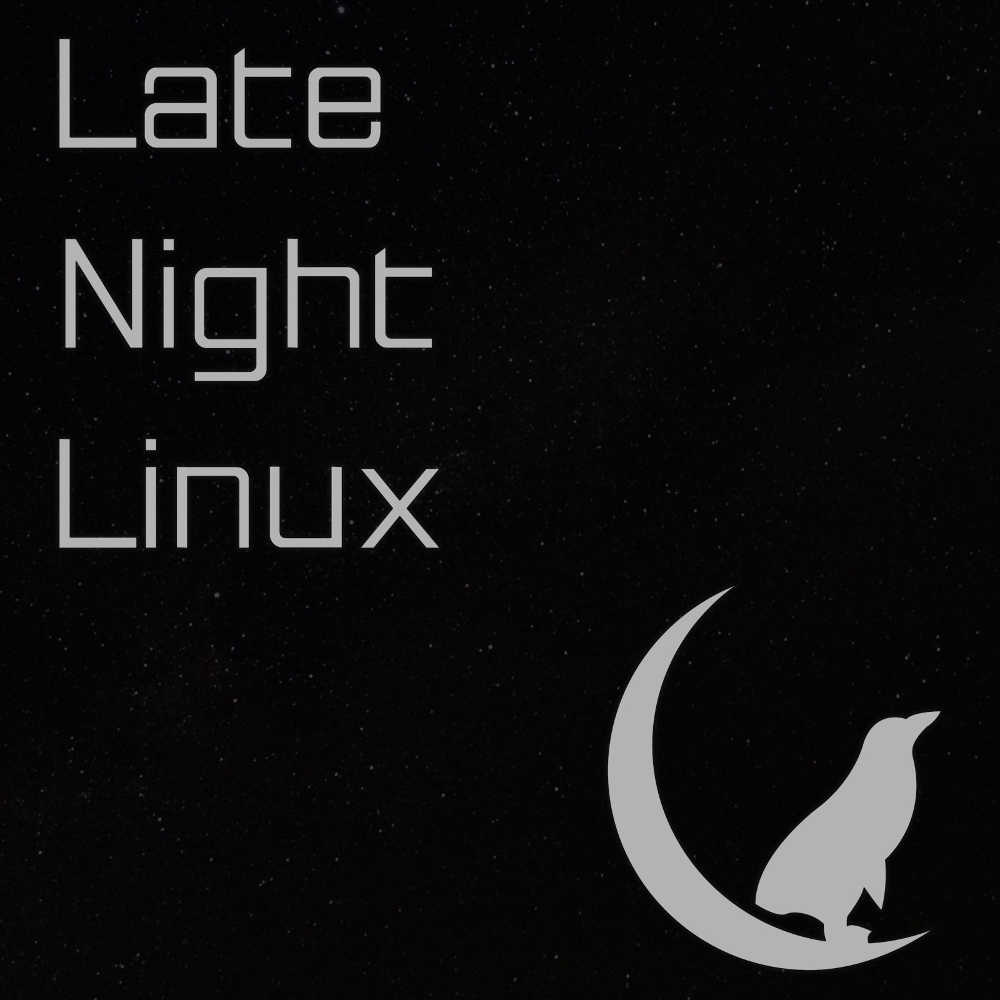 RSS: Subscribe to the RSS feeds here