Podcast (mp3): Download (Duration: 28:40 — 19.7MB)
The Raspberry Pi turns 10, the Steam Deck reviews are here, Android is getting proper virtualisation, Arm ThinkPads are coming, and KDE is even better than ever.
News
One decade, 46 million units: Happy birthday, Raspberry Pi
Android 13 virtualization hack runs Windows (and Doom) in a VM on Android
Steam Deck review: it's not ready
Lenovo announces the first Arm-based ThinkPad
Qualcomm's new PC chips are good, but they still can't match Apple's M1
Admin
Check out Linux Downtime and Linux After Dark
KDE Korner
Linode
Simplify your cloud infrastructure with Linode's Linux virtual machines and develop, deploy, and scale your modern applications faster and more easily. Go to linode.com/latenightlinux and get started with $100 credit.
See our contact page for ways to get in touch.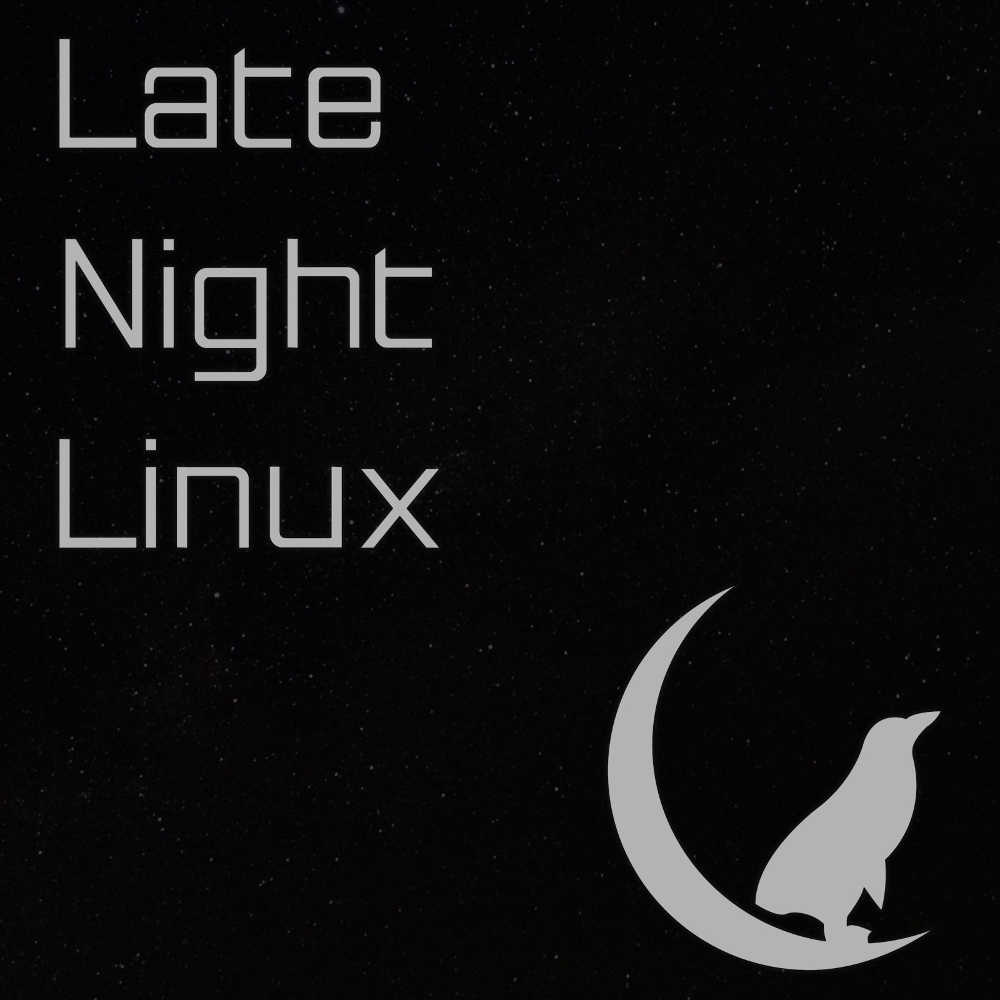 RSS: Subscribe to the RSS feeds here