Podcast (mp3): Download (Duration: 29:14 — 20.1MB)
Ubuntu sets out its enterprise stall and makes a big move for Snaps on the desktop, excellent gaming news, disquiet downstream of GNOME, KDE Korner, and details of a new show in the LNL family.
News
Linux After Dark has launched!
Ubuntu Podcast after-party live stream
Ubuntu Makes Firefox Snap the Default
Ubuntu 14.04 and 16.04 lifecycle extended to ten years
Epic Online Services launches Anti-Cheat support for Linux, Mac, and Steam Deck
BattlEye to support the Steam Deck
Building an Alternative Ecosystem
Admin
Check out Late Night Linux Extra 31
KDE Korner
Get Drawing With Krita with this Book
Ever. So. Closer. And a beta test in October
Linode
Simplify your cloud infrastructure with Linode's Linux virtual machines and develop, deploy, and scale your modern applications faster and more easily. Go to linode.com/latenightlinux and get started with $100 credit.
CBT Nuggets
This episode is sponsored by CBT Nuggets – training for IT professionals or anyone looking to build IT skills. Go to cbtnuggets.com/latenightlinux and sign up for a 7-day free trial.
Entroware
This episode is sponsored by Entroware. They are a UK-based company who sells computers with Ubuntu and Ubuntu MATE preinstalled. They have configurable laptops, desktops and servers to suit a wide range of Linux users. Check them out and don't forget to mention us at checkout if you buy one of their great machines.
See our contact page for ways to get in touch.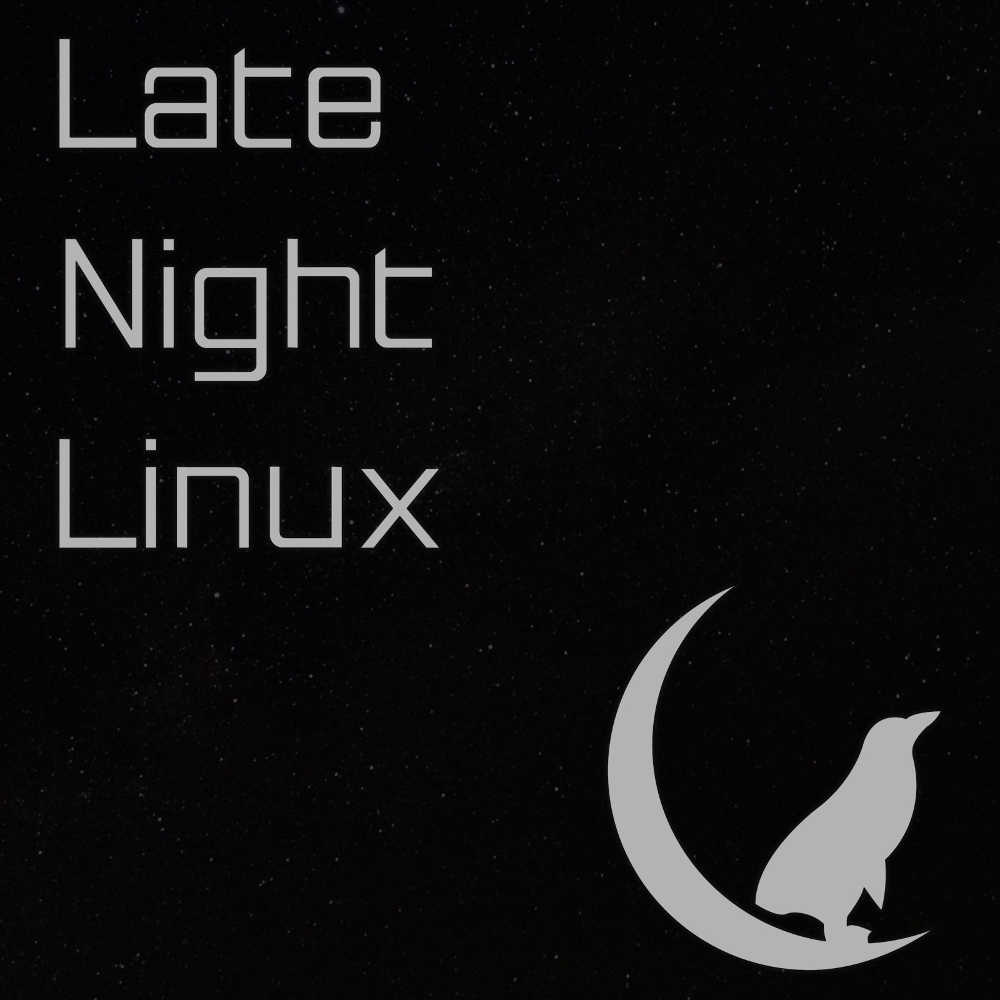 RSS: Subscribe to the RSS feeds here