Podcast (mp3): Download (Duration: 29:20 — 20.2MB)
The Steam Deck is probably the best news for Linux gaming since Proton, the Mars helicopter has over-delivered, whether Windows 11 is a good opportunity for FOSS, KDE Korner, and more.
News
"Huge leap" for NASA's Mars helicopter ushers new mission support role
Help us to improve LibreOffice Calc by completing our survey
Why Windows 11 Could Be Good News for Ubuntu
KDE Korner
Lots of new improvements to Tok
New Kalender app coming along nicely
This week in KDE: KDE-powered Steam Deck revealed!
Linode
Simplify your cloud infrastructure with Linode's Linux virtual machines and develop, deploy, and scale your modern applications faster and more easily. Go to linode.com/latenightlinux and get started with $100 credit.
CBT Nuggets
This episode is sponsored by CBT Nuggets – training for IT professionals or anyone looking to build IT skills. Go to cbtnuggets.com/latenightlinux and sign up for a 7-day free trial.
See our contact page for ways to get in touch.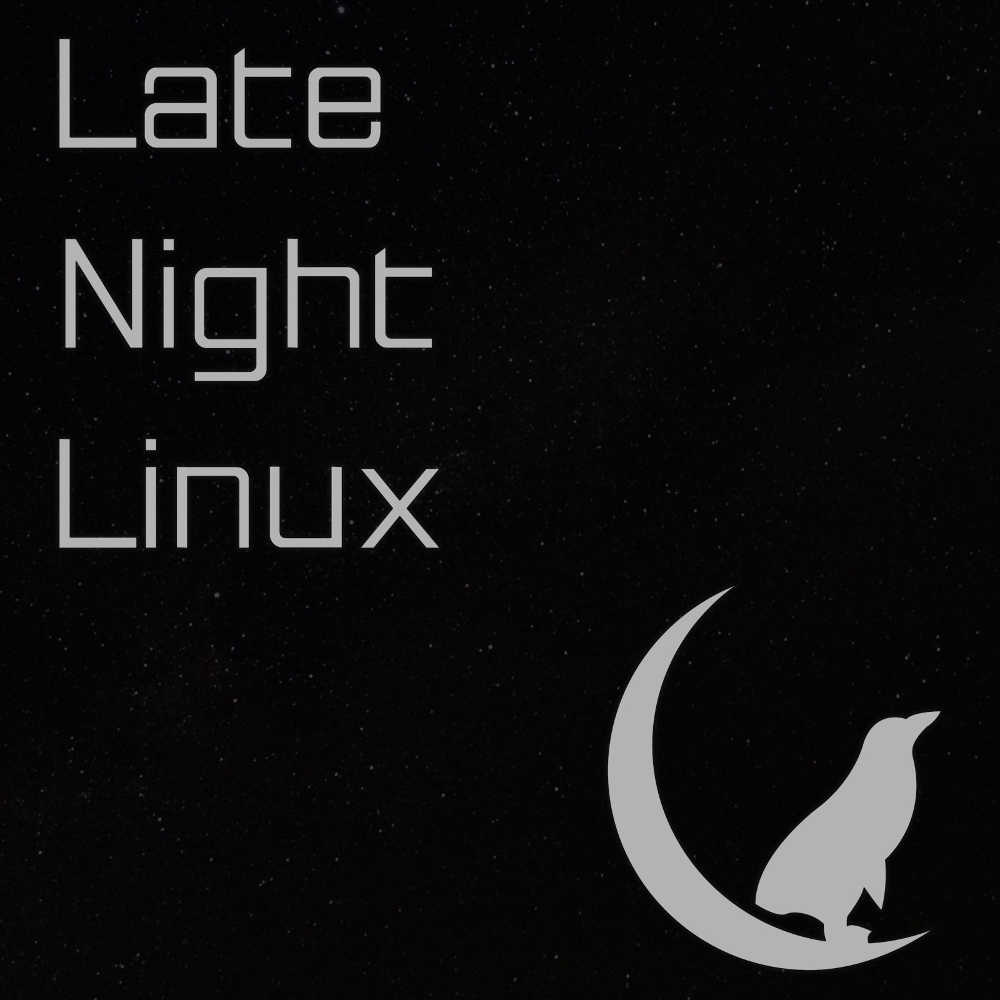 RSS: Subscribe to the RSS feeds here