Podcast (mp3): Download (Duration: 31:28 — 21.7MB)
Our long-awaited look at RebeccaBlackOS and how it drove us over the edge, and your feedback about Arch, Firefox, and loud dogs. Then a shocking revelation about who Félim trusts, and where we think Linux will be in 10 years.
First Impressions
We had a look at RebeccaBlackOS, a fan-made tribute to the singer that's based on Debian.
Feedback
Things we mentioned:
Aris-t2/CustomCSSforFx: Custom CSS tweaks for Firefox 57+
Firefox: Hide Native Tabs and Titlebar
Josh's CSS for Tree Style Tabs
FOSS Talk Live leftovers
More questions that we didn't get round to answering at FOSS Talk Live.
Linode
Simplify your cloud infrastructure with Linode's Linux virtual machines and develop, deploy, and scale your modern applications faster and more easily. Go to linode.com/latenightlinux and get started with $100 credit.
CBT Nuggets
This episode is sponsored by CBT Nuggets – training for IT professionals or anyone looking to build IT skills. Go to cbtnuggets.com/latenightlinux and sign up for a 7-day free trial.
Entroware
This episode is sponsored by Entroware. They are a UK-based company who sells computers with Ubuntu and Ubuntu MATE preinstalled. They have configurable laptops, desktops and servers to suit a wide range of Linux users. Check them out and don't forget to mention us at checkout if you buy one of their great machines.
See our contact page for ways to get in touch.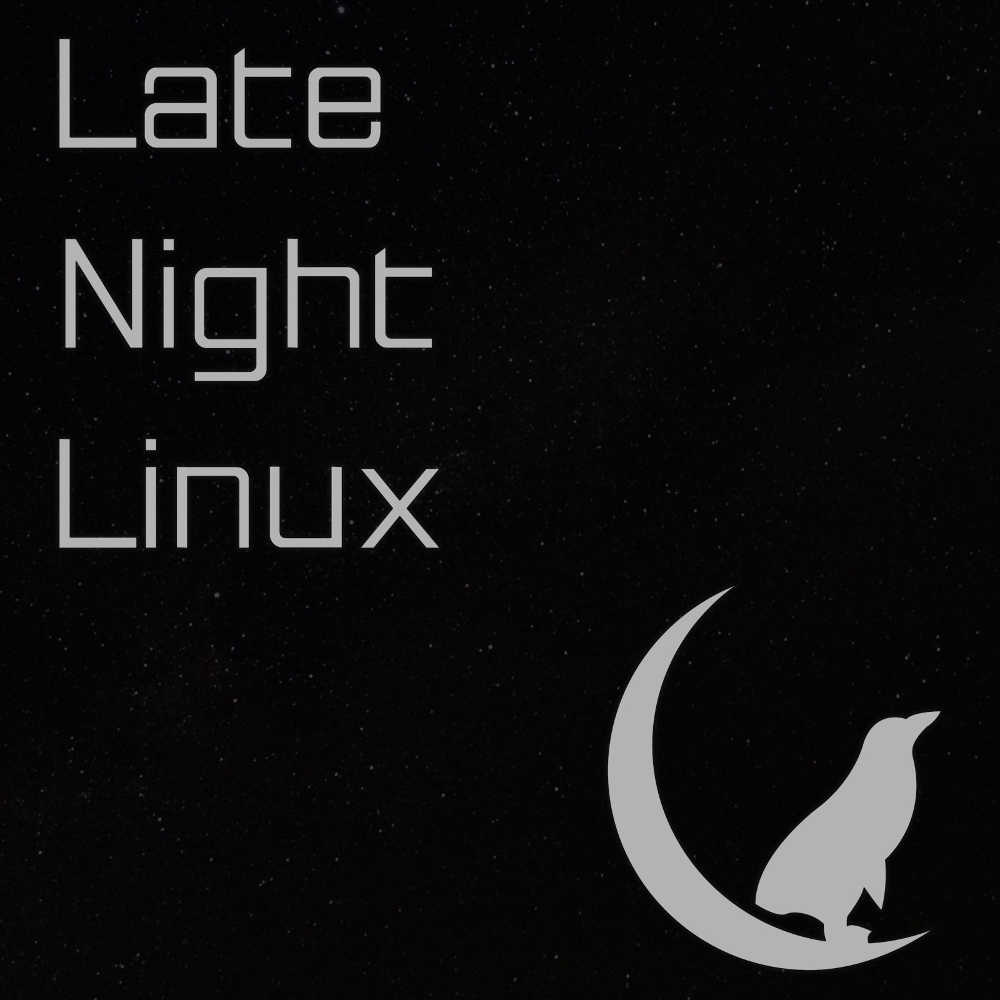 RSS: Subscribe to the RSS feeds here