Podcast (mp3): Download (Duration: 30:10 — 20.8MB)
Tim Berners-Lee jumps the shark, Chrome OS is 10, KDE Korner, good things about all sorts of projects, our Linux frustrations, Android or iOS, and more.
Watch our FOSS Talk Live Show.
News
Microsoft's Linux repositories were down for 18+ hours
Source Code for the WWW Tim Berners-Lee, an NFT
Admin
Check out Late Night Linux Extra 24.
Dev Null and the Kernel Panics
FOSS Talk Live leftovers
The spinning wheel of meh at FOSS Talk Live ended up with loads of leftover questions so we answered a few of them.
Chrome OS at 10
10 years later, Chrome OS starts to look like a proper OS
KDE Korner
Plasma 5.22 Video from the promo team
Bug Triaging Needed – Nate
Akademy is on with day 2 and day 3 reports up and BOFs ongoing this week (Channel)
/u/wael_ch/ made some cool shortcuts for Dolphin, Plasma and Krunner check out /r/kde
Linode
Simplify your cloud infrastructure with Linode's Linux virtual machines and develop, deploy, and scale your modern applications faster and more easily. Go to linode.com/latenightlinux and get started with $100 credit.
CBT Nuggets
This episode is sponsored by CBT Nuggets – training for IT professionals or anyone looking to build IT skills. Go to cbtnuggets.com/latenightlinux and sign up for a 7-day free trial.
See our contact page for ways to get in touch.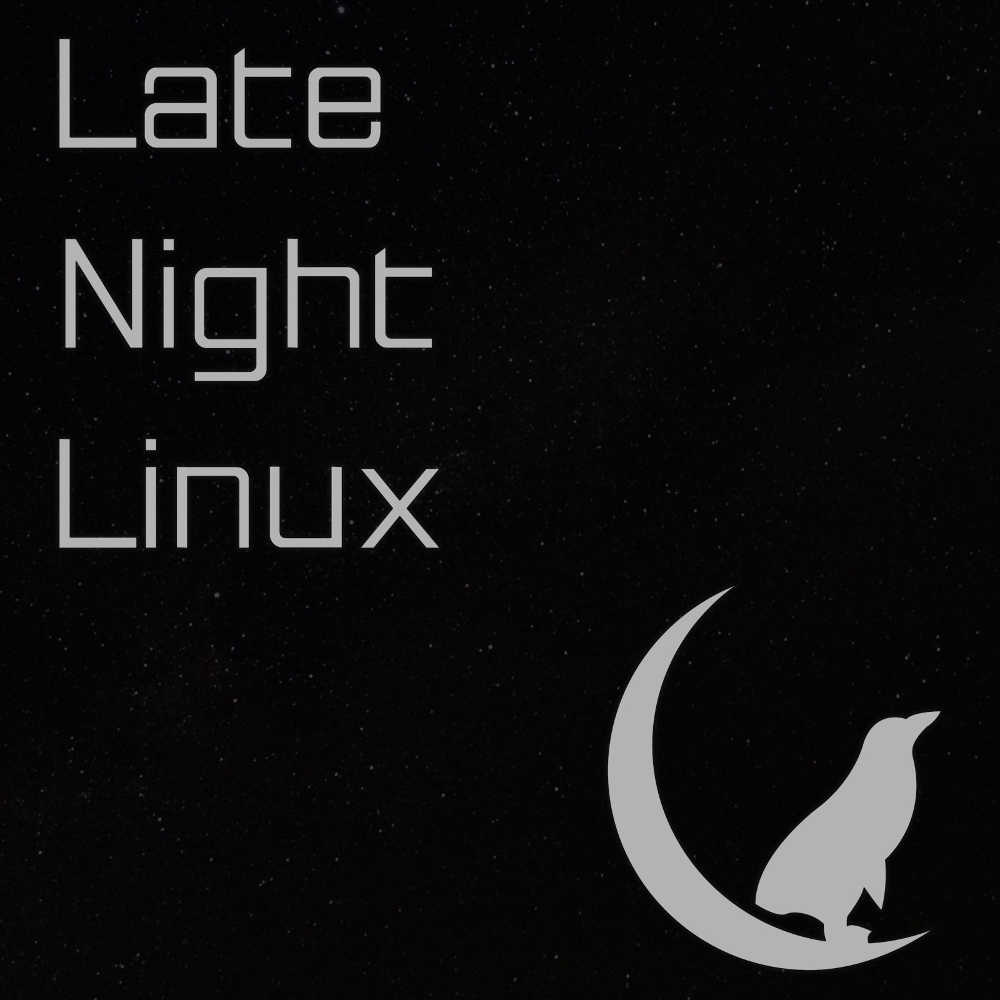 RSS: Subscribe to the RSS feeds here