Podcast (mp3): Download (Duration: 31:36 — 21.8MB)
A quick look at a powerful distro that deserves a lot more time, your feedback, and Graham finally tries out a Pinephone.
First Impressions
We had a look at NixOS – a distro with an unusual approach to package management.
Admin
The next Late Night Linux community mumble get-together will be on Friday 4th June at 10pm UK time. Details here. Check out Late Night Linux Extra 22.
Feedback
Things we mentioned:
Pinephone
Graham finally has his hands on a Pinephone and so we asked him all about it.
Linode
Simplify your cloud infrastructure with Linode's Linux virtual machines and develop, deploy, and scale your modern applications faster and more easily. Go to linode.com/latenightlinuxand get started with $100 credit.
CBT Nuggets
This episode is sponsored by CBT Nuggets – training for IT professionals or anyone looking to build IT skills. Go to cbtnuggets.com/latenightlinux and sign up for a 7-day free trial.
Datadog
This episode is sponsored by Datadog – the unified monitoring and analytics platform for comprehensive visibility into cloud, hybrid, and multi-cloud environments. Start your Datadog trial today by visiting datadog.com/latenightlinux, create one dashboard, and you'll get a free Datadog t-shirt.
See our contact page for ways to get in touch.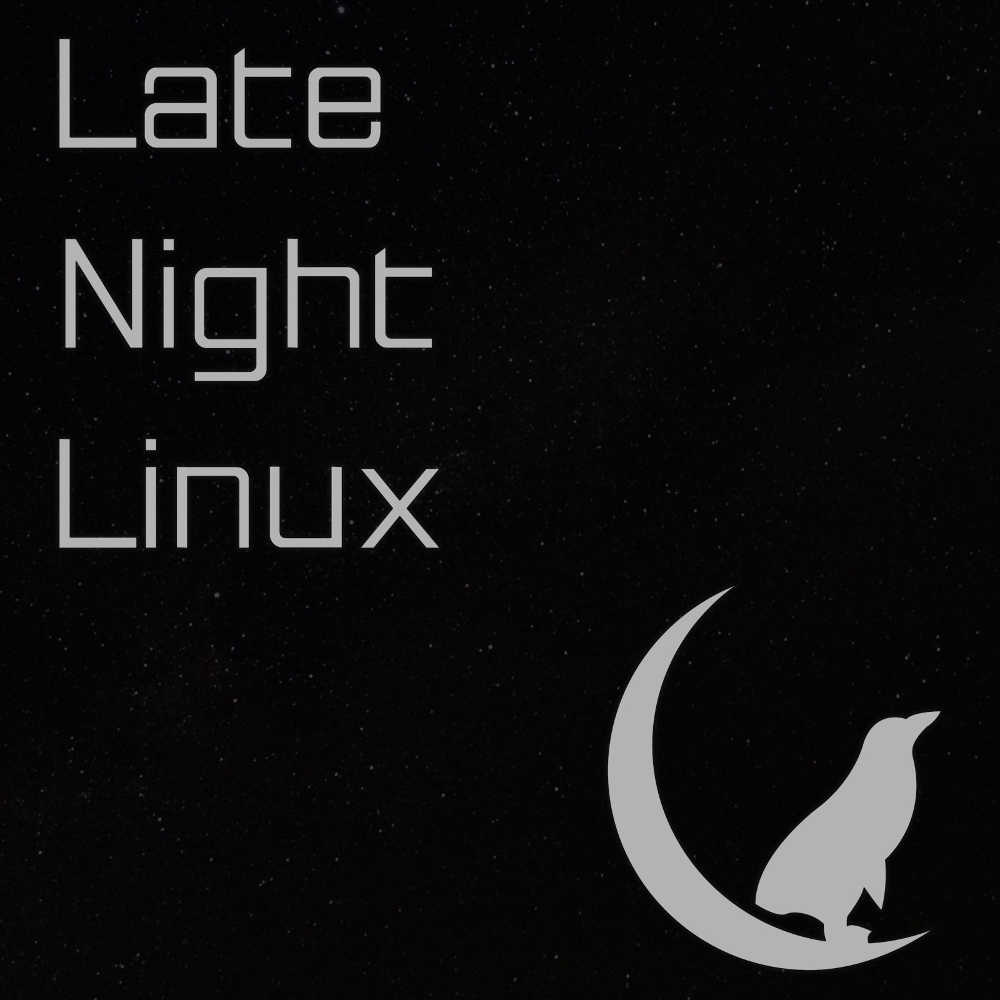 RSS: Subscribe to the RSS feeds here