Podcast (mp3): Download (Duration: 33:05 — 22.8MB)
Drama in the IRC world, the Framework modular laptop pre-orders are live, good and bad Android news, rare praise for Mozilla, the usual distaste for the UK government, and KDE korner.
News
Freenode IRC staff resign en masse, unhappy about new management
Preorders for the modular Framework Laptop are now open, starting at $999
Hands-On with Framework's Fully Modular Laptop!
Improving Firefox stability on Linux
Android 12 will finally let alternative app stores update apps on their own
Google Play Store will be able to send you compromised Android apps from August
Magisk developer leaves Apple to join Google on the Android security team
How the UK's Online Safety Bill threatens Matrix
Online abuse: Why management liability isn't the answer
Admin
The next Late Night Linux community mumble get-together date will be on Friday 4th June at 10pm UK time. Details here. Check out Late Night Linux Extra 22.
KDE Korner
Linode
Simplify your cloud infrastructure with Linode's Linux virtual machines and develop, deploy, and scale your modern applications faster and more easily. Go to linode.com/latenightlinux and get started with $100 credit.
CBT Nuggets
This episode is sponsored by CBT Nuggets – training for IT professionals or anyone looking to build IT skills. Go to cbtnuggets.com/latenightlinux and sign up for a 7-day free trial.
Datadog
This episode is sponsored by Datadog – the unified monitoring and analytics platform for comprehensive visibility into cloud, hybrid, and multi-cloud environments. Start your Datadog trial today by visiting datadog.com/latenightlinux, create one dashboard, and you'll get a free Datadog t-shirt.
See our contact page for ways to get in touch.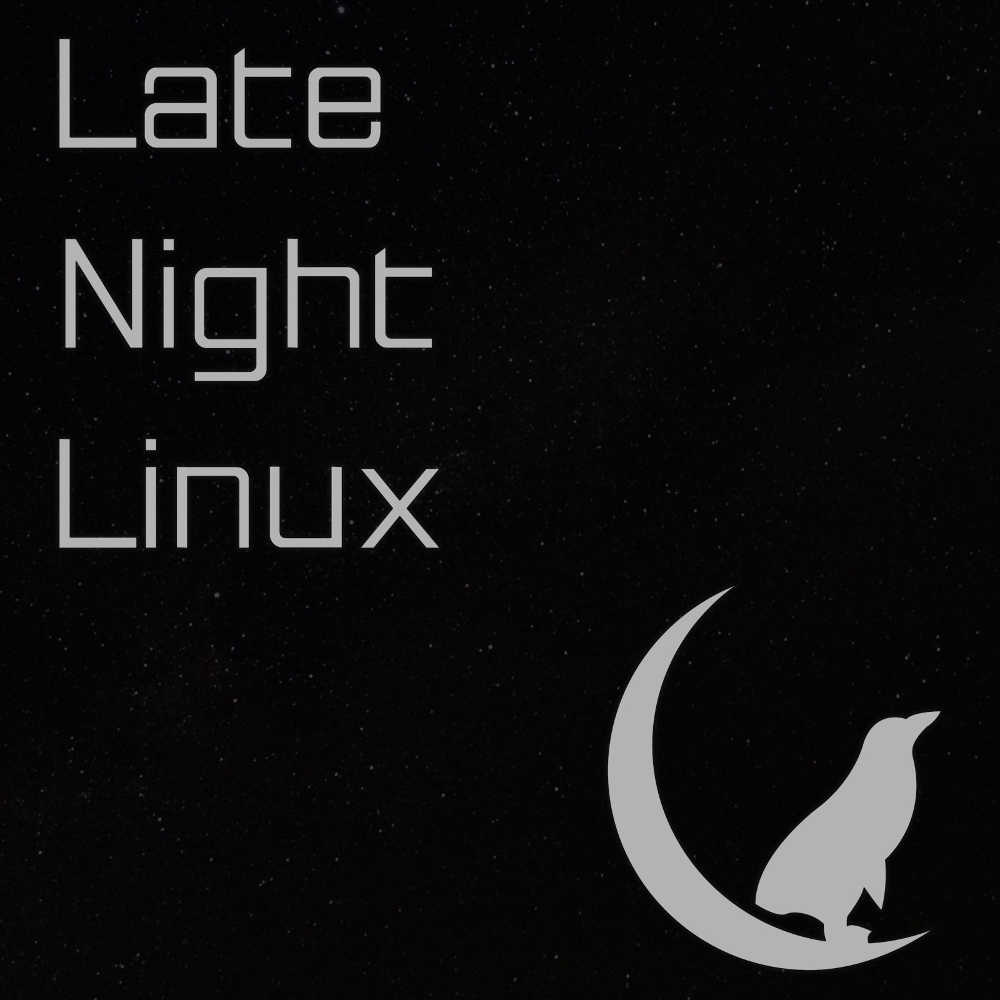 RSS: Subscribe to the RSS feeds here