Podcast (mp3): Download (Duration: 1:14:22 — 51.4MB)
New Linux hardware, a profane rant about the FSF, the Chrome OS desktop Linux question, exciting Solus news and loads more on LNL 02.
News
Dell's Latest Laptop is $100 Cheaper If You Buy It With Ubuntu; Other Dell Ubuntu Machines
Mycroft Available as Raspberry Pi Image
A pipe dream or an excellent idea?
Integrate your Android device with Ubuntu using KDE Connect Indicator fork
Lineage OS update; Some images available
FSF announces a major overhaul of free software High Priority Projects List
Chrome OS
With proper windowed Android apps, is Chrome OS going to finally bring about the year of Linux on the desktop? Does Chrome OS even count as Linux on the desktop?
All new Chromebooks will support Android apps
Solus news
Solus adopts Flatpak for 3rd party applications
The Solus view of flatpak in June 2016
Solus Linux Working On A Flatpak-Based, Optimized Steam Runtime
See our contact page for ways to get in touch.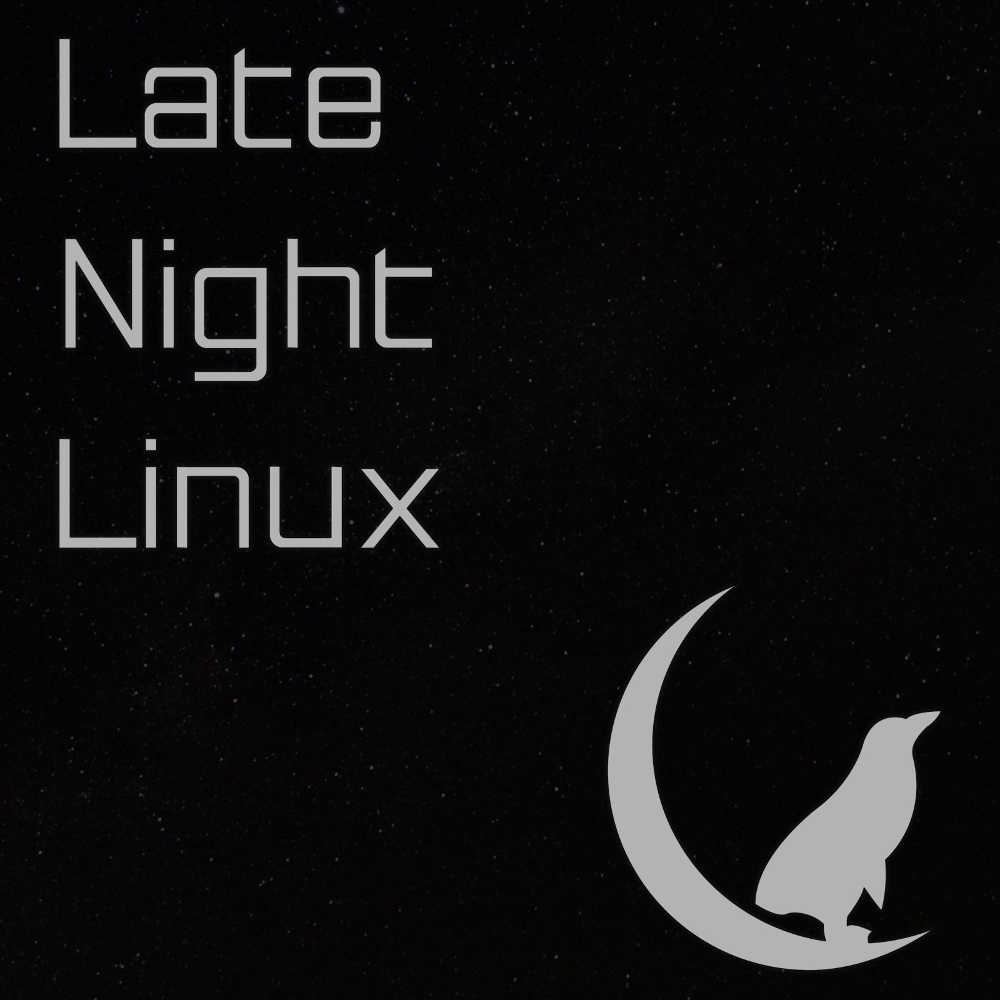 RSS: You can subscribe to the MP3 feed or the Ogg feed.