In this episode we discuss:
Repairing a Steam Deck
Taking digital hoarding too far with Tube Archivist
Creating a magical LAN using the Internet with ZeroTier
Some pictures of the state inside Mark's Steam Deck
You can send your feedback via show@linuxmatters.sh or the Contact Form. If you'd like to hang out with other listeners and share your feedback with the community you can join:
If you enjoy the show, please consider supporting us using Patreon or PayPal. For $5 a month on Patreon, you can enjoy an ad-free feed of Linux Matters, or for $10, get access to all the Late Night Linux family of podcasts ad-free.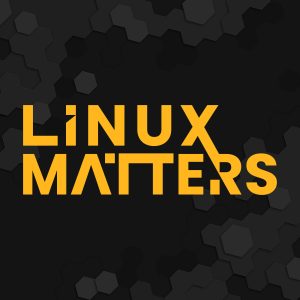 RSS: Subscribe to the RSS feeds here