Podcast (extra): Download (Duration: 22:02 — 17.9MB)
We are joined by Element developer Andy Balaam to talk about working on open source software after 20 years in the proprietary world. We get into working in public, the realities of accepting code contributions, being part of a distributed team, the pros and cons of working from home, and more.
Andy's links:
Factor
Factor's fresh, never frozen, meals are ready in just 2 minutes, so all you have to do is heat them up and enjoy. Go to factormeals.com/ldt50 and use code ldt50 to get 50% off.
See our contact page for ways to get in touch.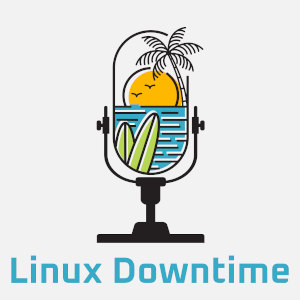 Subscribe to the RSS feed.