Podcast (mp3): Download (Duration: 34:48 — 24.0MB)
How a Windows user views desktop Linux, some ask us anything questions, and Félim's attempts to solve his RSI problem.
Kyle the Windows user
We discuss the recent episode of Late Night Linux Extra where Joe spoke to Kyle. He's a technical Windows user who cares about privacy and security. He tried Linux but didn't stick with it. Kyle will be back on the next episode of Late Night Linux Extra so make sure you are subscribed to the RSS feed to hear his thoughts on Joe's beloved Xubuntu.
Ask us anything sensible
We answered some of your questions about corporations having public political views, and NixOS and Guix.
Félim's RSI issues
Félim tells us about the new vertical mouse he bought to tackle his shoulder and neck pain. He should have probably bought this cheaper version. Graham mentioned his trackball mouse.
Digital Ocean
This episode is sponsored by Digital Ocean. Go to do.co/lnl and get started with $50 of credit. Digital Ocean provides virtual private servers all over the world with full root access starting at $5 per month, and other great features like block storage and load balancers.
Lernard
This episode is sponsored by Lernard. Sign up at automation.link and upgrade with the code latenightlinux before the end of August to get free access to a beta of a new devops training site called Lernard.
TrueNAS from iXsystems
This episode is sponsored by TrueNAS from iXsystems, the number one Open Storage OS. See how TrueNAS can support your next storage project, whether it's just a few terabytes, all the way up to multiple petabytes.
See our contact page for ways to get in touch.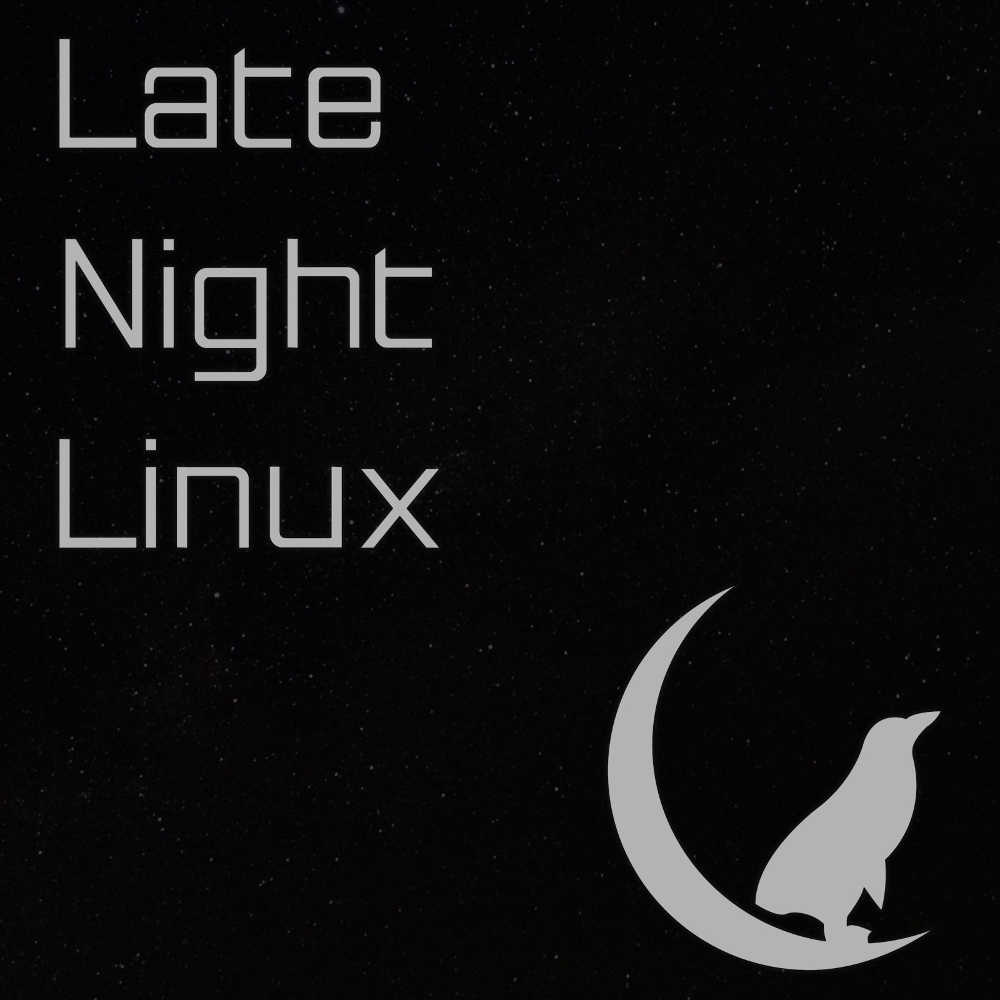 RSS: Subscribe to the RSS feeds here