Podcast (mp3): Download (Duration: 30:12 — 20.8MB)
A look back at the year in Linux so far, some speculation about what's coming, Lineage OS on the Raspberry Pi, and KDE Korner.
Lineage Love-in

OnePlus One, Sony Xperia XZ2 series, F(x)tec Pro1 get LineageOS 17.1
Admin
Keep an eye on the Late Night Linux Extra feed
FOSS trends 2020
We take stock on the year in Linux and FOSS so far, and speculate on what we will see over the next few months.
KDE Korner
New Slimbook & here & Nate got one too
KDEnlive Tutorials & Coming in KDEnlive August – Modes
Wayland improvements coming to Plasma 5.20
Digital Ocean
This episode is sponsored by Digital Ocean. Go to do.co/lnl and get started with $50 of credit. Digital Ocean provides virtual private servers all over the world with full root access starting at $5 per month, and other great features like block storage and load balancers.
Entroware
This episode is sponsored by Entroware. They are a UK-based company who sells computers with Ubuntu and Ubuntu MATE preinstalled. They have configurable laptops, desktops and servers to suit a wide range of Linux users. Check them out and don't forget to mention us at checkout if you buy one of their great machines.
See our contact page for ways to get in touch.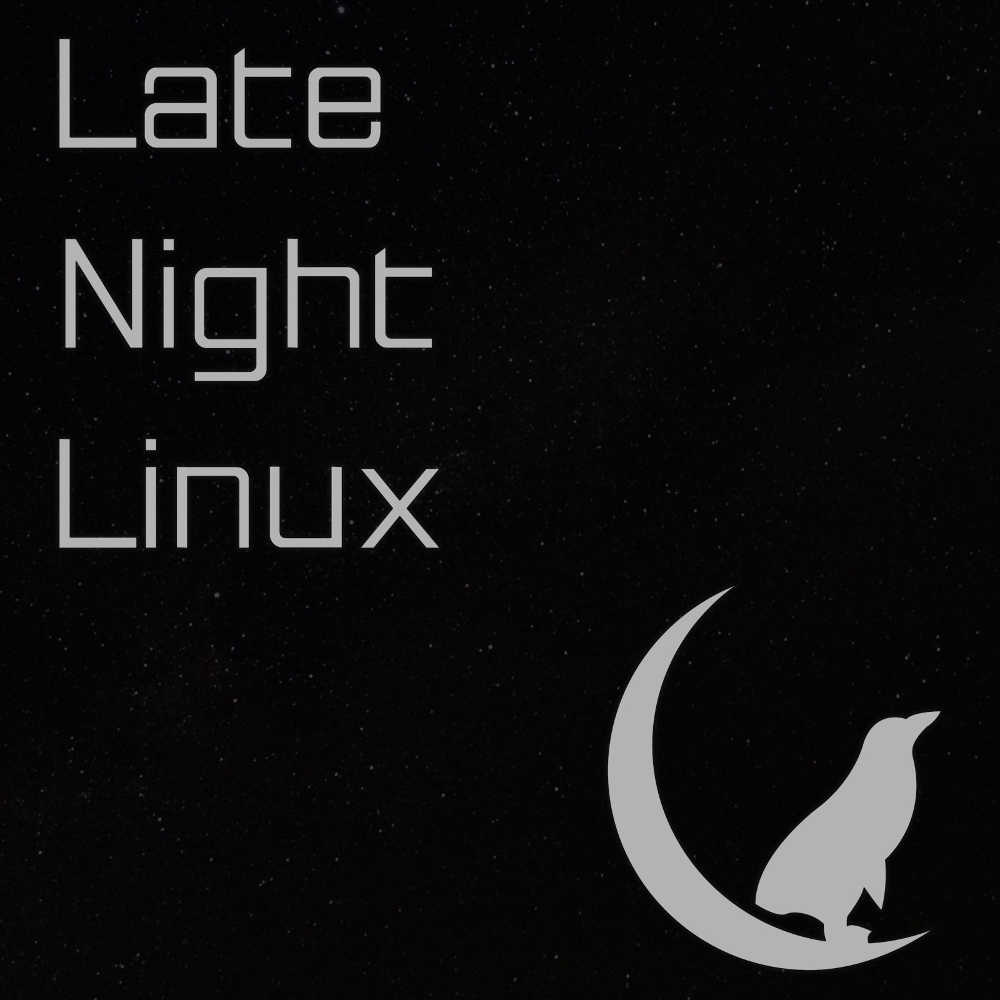 RSS: Subscribe to the RSS feeds here