Podcast (mp3): Download (Duration: 40:19 — 27.8MB)
It's almost Christmas so it's time to look back at 2019 and talk about some of the news stories that shaped the year.
January
Amazon launches Mongo-compatible DocumentDB
MongoDB removed from major distros
February
Redis Labs raises $60 million for its NoSQL database
Redis Labs changes its open-source license — again
March
Google launches game streaming service called Stadia
April
UBports Foundation finally created
Ubuntu 19.04 'Disco Dingo' Released with New Features
May
June
July
August
exFAT in the Linux kernel? Yes!
September
Richard Stallman resigns from the FSF
Richard Stallman resigns from MIT
Stallman intends to keep leading GNU
October
November
Google gives most Chromebooks an extra year of software support
Google Stadia will be missing many features for Monday's launch
December
Canonical announces Ubuntu Pro for Amazon Web Services
Microsoft Teams is now available on Linux
Digital Ocean
This episode is sponsored by Digital Ocean. Go to do.co/lnl and get started with $50 of credit. Digital Ocean provides virtual private servers all over the world with full root access starting at $5 per month, and other great features like block storage and load balancers.
CDN77
This episode is sponsored by CDN77. Trusted by the European Space Agency, CDN77 supports the latest tech innovations and provides fast, secure and reliable content delivery solutions all around the world.
See our contact page for ways to get in touch.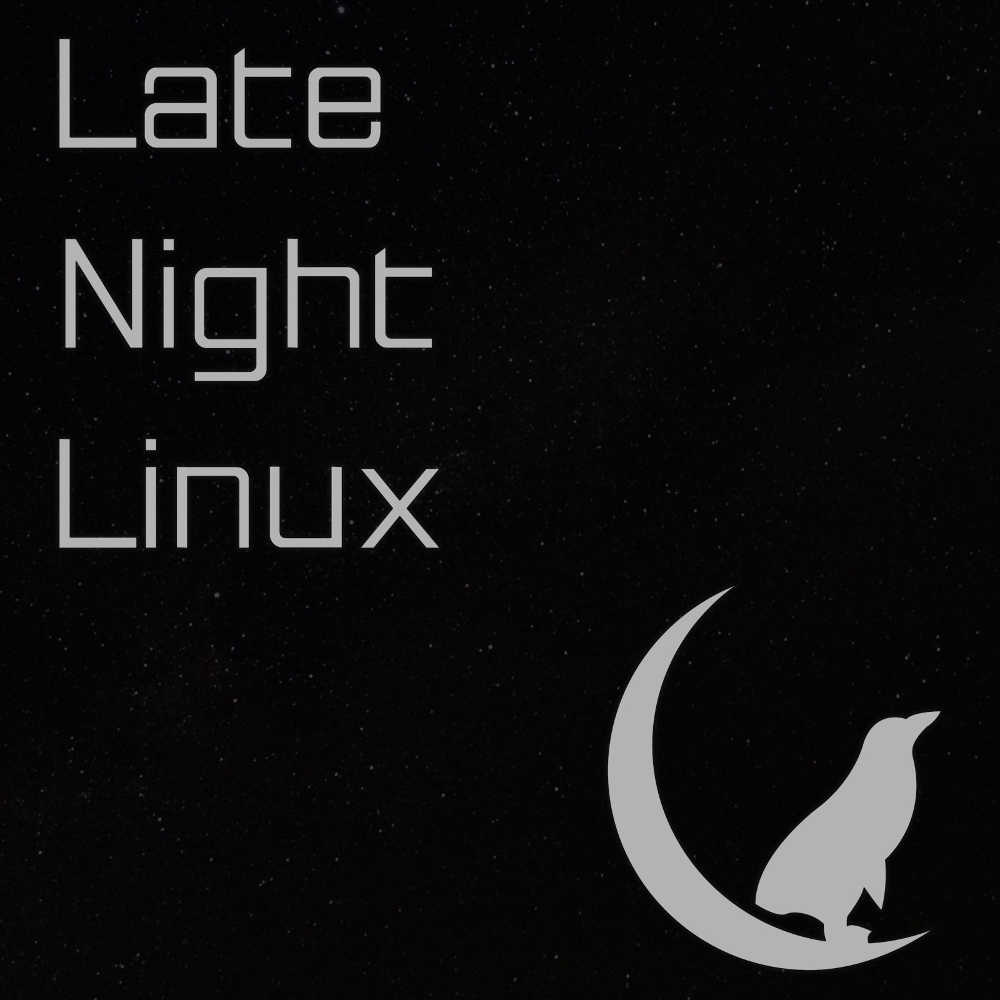 RSS: Subscribe to the RSS feed.