Podcast (mp3): Download (Duration: 41:55 — 28.8MB)
Graham and Joe managed to buy a Raspberry Pi 4 while they were HOT. Literally. Plus all sorts in the news including KDE, the villain that is Mozilla, Debian 10, and the Pinebook Pro.
News
Test Plasma Easily, KDE PIM Update, U&P Sprint bears fruit again and again
Self congratulating idiots propose Mozilla as Internet Villian Of The Year
Raspberry Pi 4
Graham and Joe have been playing with their new toys
Admin
Come to OggCamp!
Digital Ocean
This episode is sponsored by Digital Ocean. Go to do.co/lnl and get started with $50 of credit. Digital Ocean provides virtual private servers all over the world with full root access starting at $5 per month, and other great features like block storage and load balancers.
CDN77
This episode is sponsored by CDN77. Trusted by the European Space Agency, CDN77 supports the latest tech innovations and provides fast, secure and reliable content delivery solutions all around the world.
See our contact page for ways to get in touch.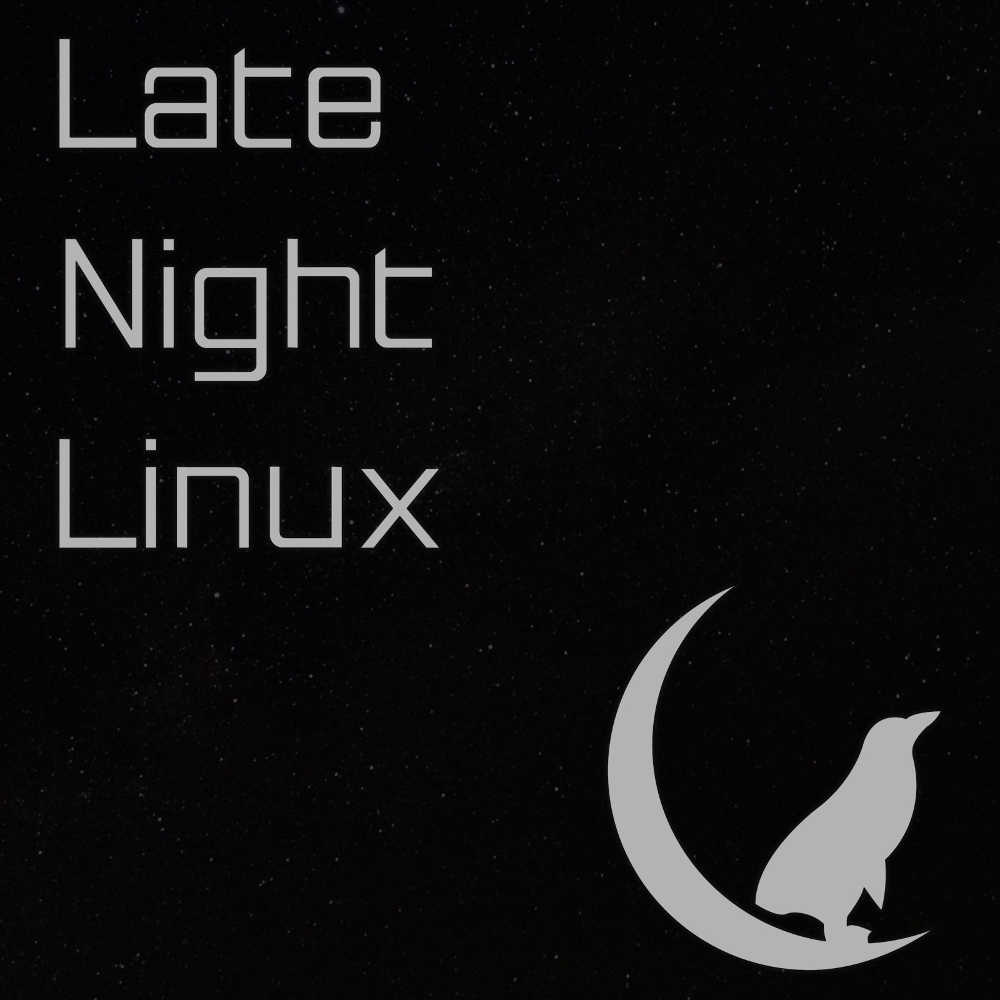 RSS: Subscribe to the RSS feed.