Podcast (mp3): Download (Duration: 49:53 — 34.3MB)
Joe's long-awaited Pinebook has finally arrived and we have a good chat about its ups and downs. Plus a packed news section including reproducible builds, ReactOS, mobile news and the usual Plasma love-in.
News
Plasma updates in the pipeline from Nate Here & Here
Lineage OS changing update frequency
Samsung announce Linux on DeX with Ubuntu
Reproducible Builds gets 300k & joins Conservancy
Digital Ocean
This episode of is sponsored by Digital Ocean. Go to do.co/lnl and get started with $100 of credit. Digital Ocean provides virtual private servers all over the world with full root access starting at $5 per month, and other great features like block storage and load balancers.
Entroware
This episode is sponsored by Entroware. They are a UK-based company who sells computers with Ubuntu and Ubuntu MATE preinstalled. They have configurable laptops, desktops and servers to suit a wide range of Linux users. Check them out and don't forget to mention us at checkout if you buy one of their great machines.
Pinebook
Joe recently bought an 11" Pinebook and delivers his verdict on it.
See our contact page for ways to get in touch.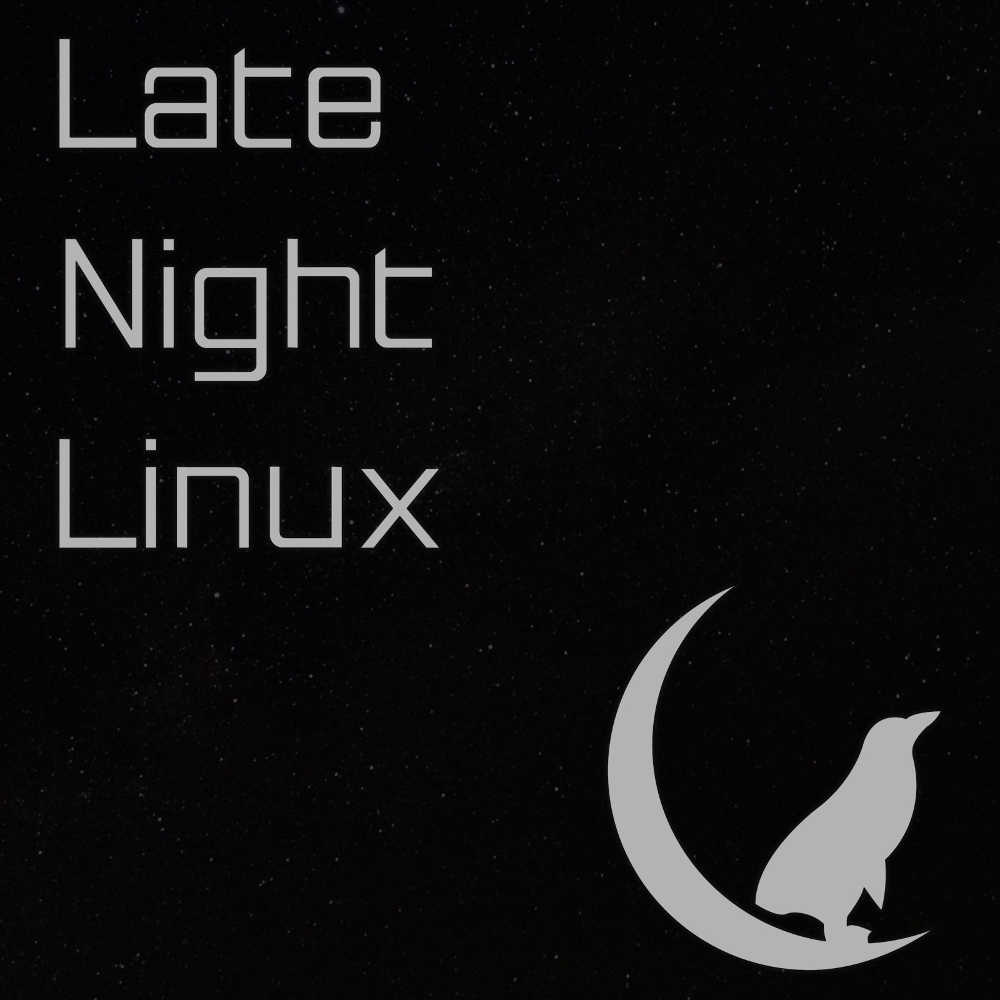 RSS: See the feeds page for the various options.