Podcast (mp3): Download (Duration: 29:30 — 23.7MB)
systemd arrives on WSL, Audacity gains a huge feature, Mozilla makes (valid) excuses, a bumper KDE Korner, and more.
News
Listener Michael sent Joe a LMN 3
Systemd support is now available in WSL
Audacity 3.2 Released with Realtime Effects, VST3 Support
Mozilla calls out Microsoft, Google, Apple over browsers
KDE Korner
Intel Becomes First Krita Development Fund Corporate Gold Patron
This week in KDE: It's a big one, folks
This week in KDE: yo dawg, I heard you wanted stability
KDE Neon 22.04 Rebase Imminent – Vote Firefox Snap/Other
Kolide
Kolide believes that maintaining endpoint security shouldn't mean compromising employee privacy. Learn more here: https://l.kolide.co/3QqaWW8
Linode
Simplify your cloud infrastructure with Linode's Linux virtual machines and develop, deploy, and scale your modern applications faster and more easily. Go to linode.com/latenightlinux and get started with $100 credit.
See our contact page for ways to get in touch.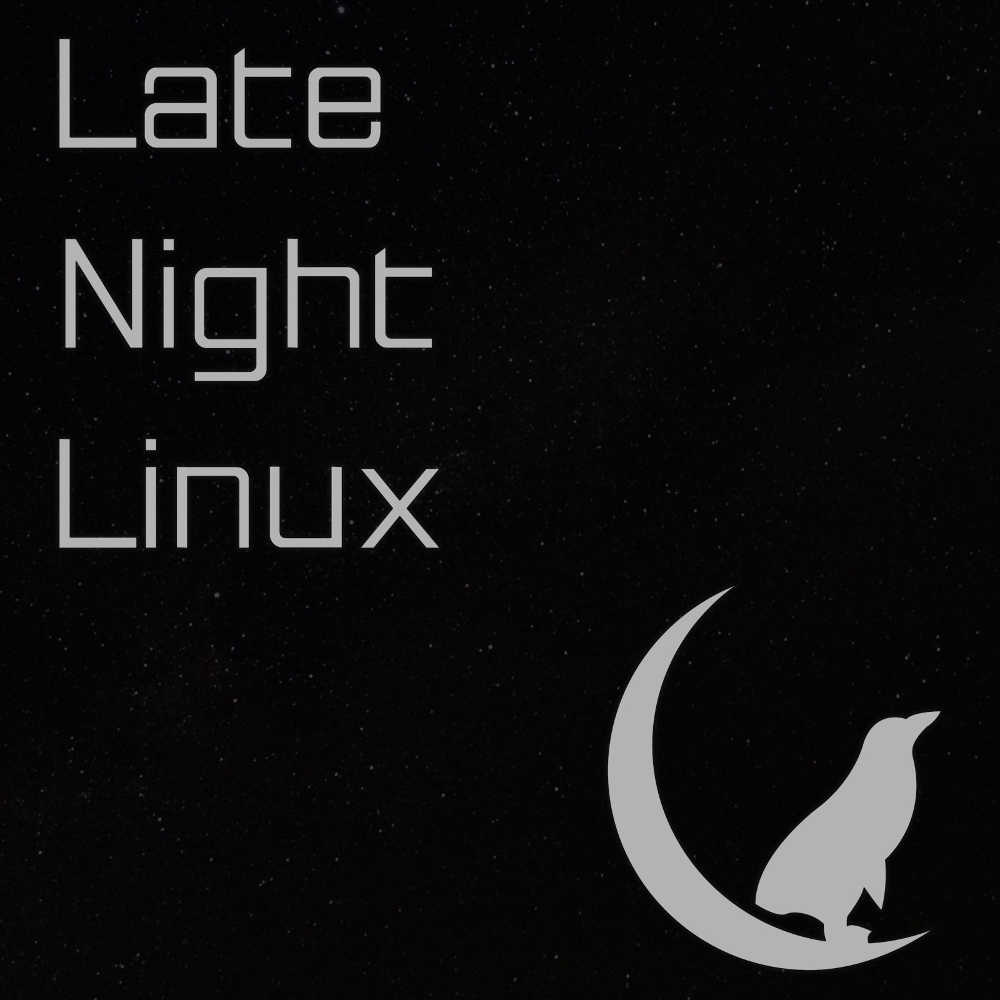 RSS: Subscribe to the RSS feeds here