Podcast (mp3): Download (Duration: 30:31 — 24.5MB)
Whether images created by AI count as art, self-hosted audio streaming, a hex editor, playing Steam games from remote machines, QEMU on an iPad, and more.
Discoveries
UTM running Windows 10 on an M1 iPad Pro
AI "art"
Artwork generated using AI software Midjourney won a state competition
Professional AI whisperers have launched a marketplace for DALL-E prompts
Kolide
Kolide believes that maintaining endpoint security shouldn't mean compromising employee privacy. Learn more here: https://l.kolide.co/3QqaWW8
Linode
Simplify your cloud infrastructure with Linode's Linux virtual machines and develop, deploy, and scale your modern applications faster and more easily. Go to linode.com/latenightlinux and get started with $100 credit.
See our contact page for ways to get in touch.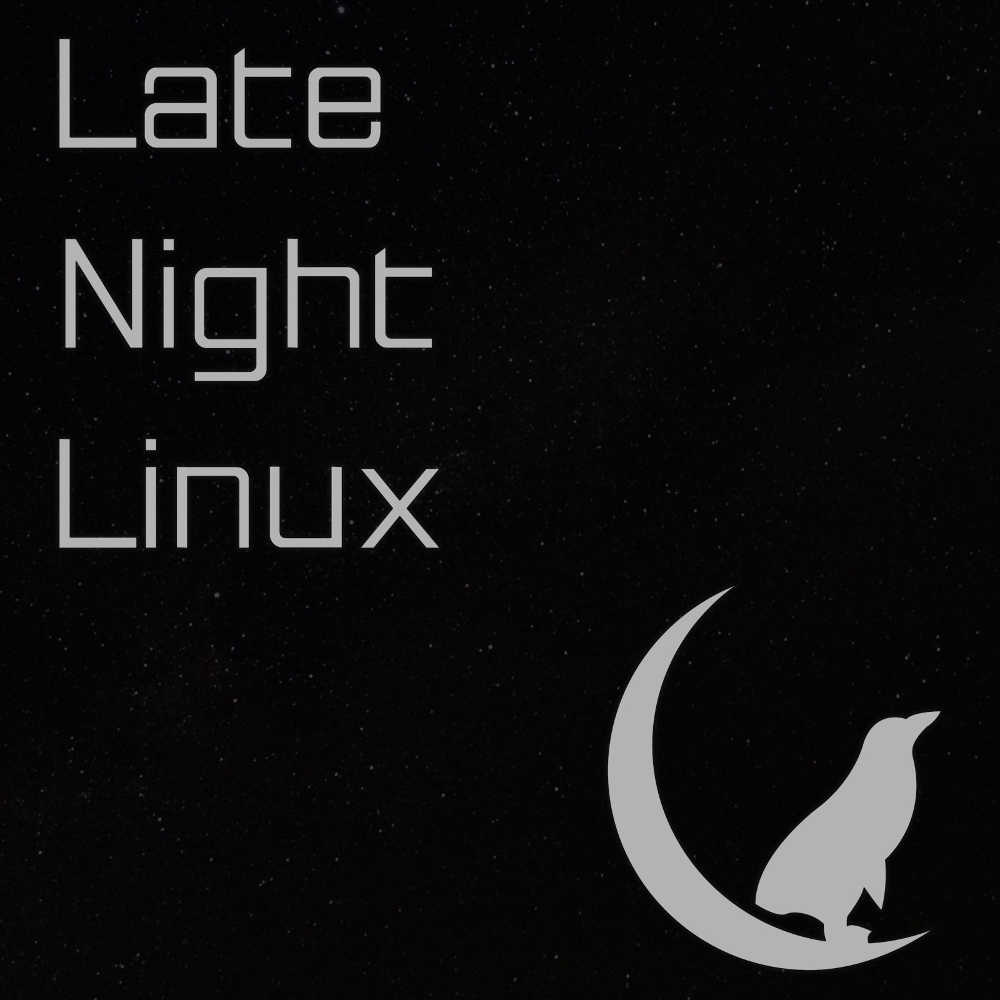 RSS: Subscribe to the RSS feeds here