Podcast (mp3): Download (Duration: 29:35 — 20.4MB)
Playing with Arduinos, a 1337 h4x0r tool, ChromeOS Flex, a proprietary software win, whether open-sourcing AI makes sense, and more.
Discoveries
ChromeOS Flex is now generally available
Discussion
Open source isn't working for AI
Kolide
Kolide believes that maintaining endpoint security shouldn't mean compromising employee privacy. Learn more here: https://l.kolide.co/3QqaWW8
Linode
Simplify your cloud infrastructure with Linode's Linux virtual machines and develop, deploy, and scale your modern applications faster and more easily. Go to linode.com/latenightlinux and get started with $100 credit.
See our contact page for ways to get in touch.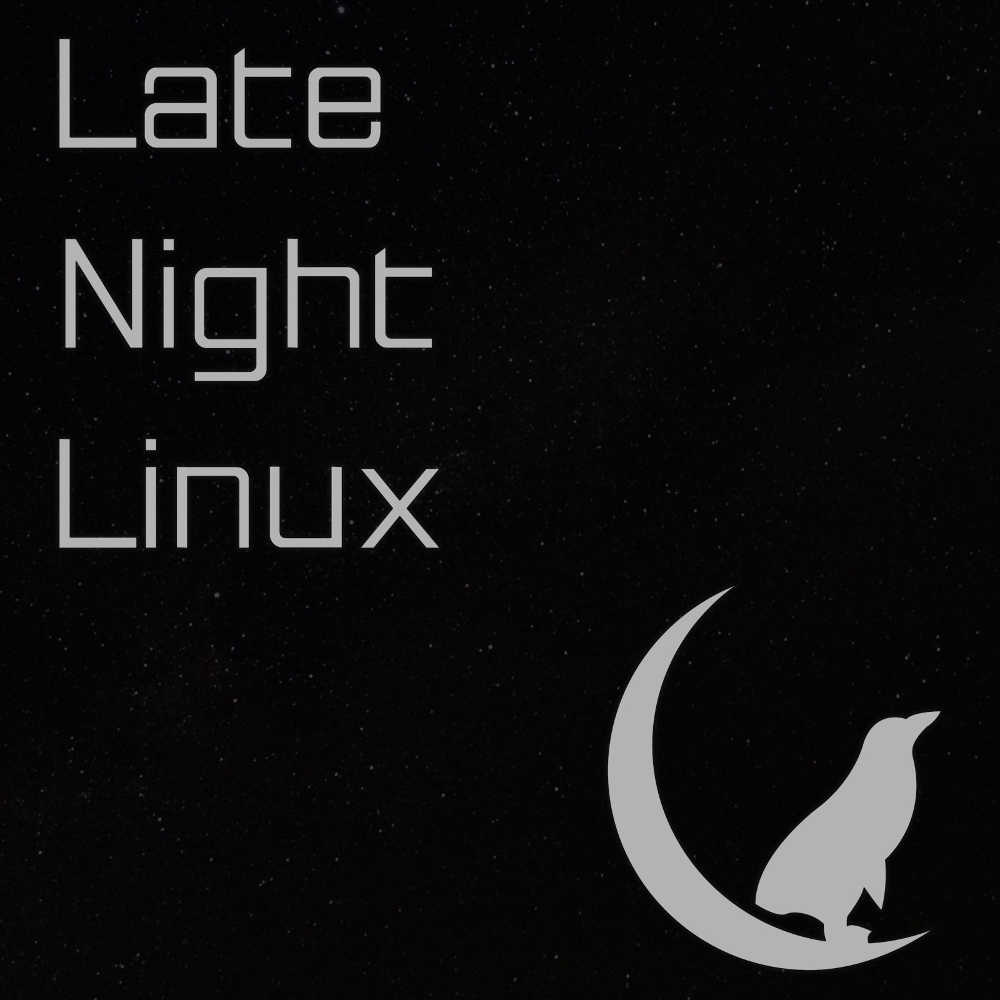 RSS: Subscribe to the RSS feeds here