Podcast (mp3): Download (Duration: 29:31 — 20.3MB)
Thinkpads that won't boot Linux by default, Lennart moves to Microsoft, the Firefox Snap is finally a lot faster, Reddit shows its true colours, KDE Korner, and more.
News
London Meetup 5th August near The Eye
Lenovo Secured-core PC unable to boot Linux from a USB stick
Responsible stewardship of the UEFI secure boot ecosystem
Lennart leaves Red Hat and Goes to Microsoft
Microsoft is a Linux and open source company
Firefox snap performance Part 3: significant startup improvements
KDE Korner
Should Fedora sponsor KDE officially?
Linode
Simplify your cloud infrastructure with Linode's Linux virtual machines and develop, deploy, and scale your modern applications faster and more easily. Go to linode.com/latenightlinux and get started with $100 credit.
Entroware
This episode is sponsored by Entroware. They are a UK-based company who sells computers with Ubuntu and Ubuntu MATE preinstalled. They have configurable laptops, desktops and servers to suit a wide range of Linux users. Check them out and don't forget to mention us at checkout if you buy one of their great machines.
See our contact page for ways to get in touch.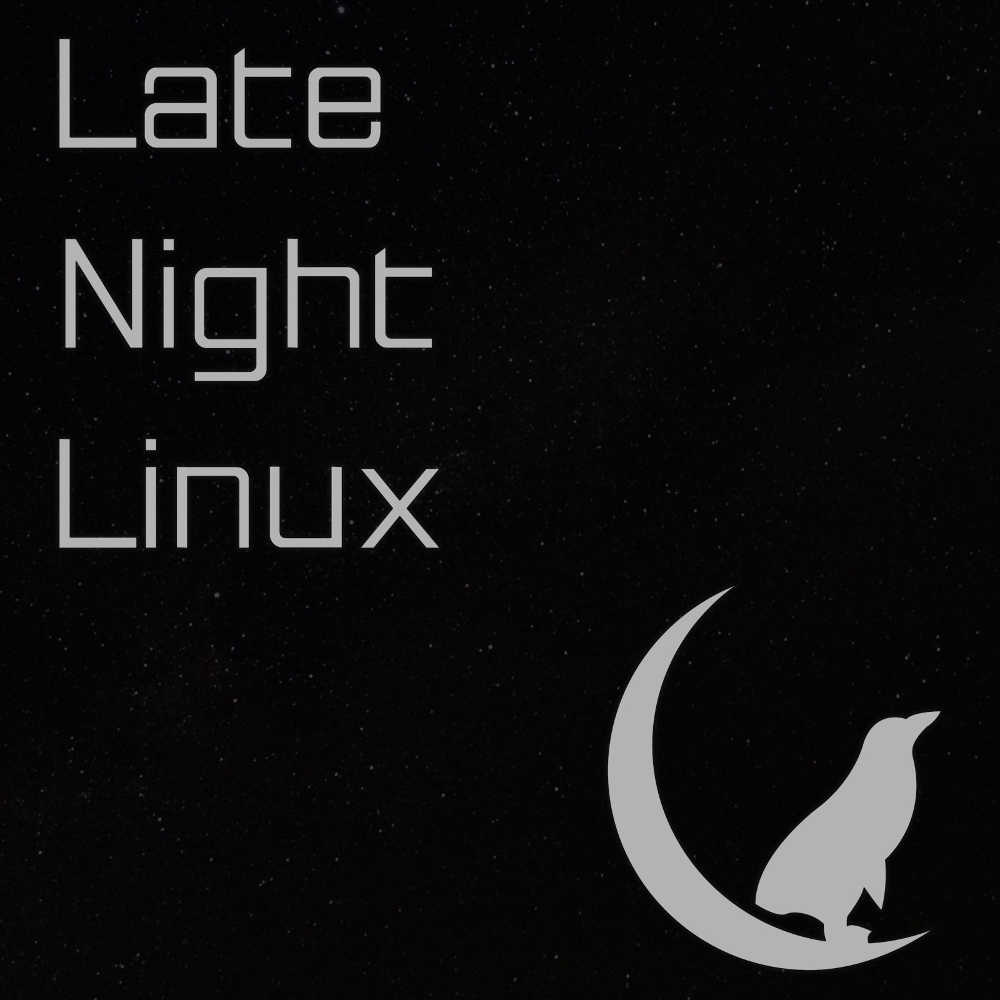 RSS: Subscribe to the RSS feeds here