Podcast (mp3): Download (Duration: 29:26 — 20.3MB)
Thumbs up for Mozilla and KDE, mixed reaction to mobile Thunderbird and Microsoft, AI definitely isn't sentient, and more.
News
Our Plans For Thunderbird On Android
Frequently Asked Questions: Thunderbird Mobile and K-9 Mail
Firefox rolls out Total Cookie Protection by default to all users worldwide
How to easily switch from Chrome to Firefox
How to set Firefox as your default browser on Windows
Microsoft Store: no astronomical pricing and paid open source or free copycat applications anymore
Ready to transform the enterprise world? We are!
Google suspends engineer who claims its AI is sentient
Is LaMDA Sentient? — an Interview
What is LaMDA and What Does it Want?
KDE Korner
Plasma 5.25 along with Frameworks 5.95
Goal: Apps & the call for new Goals is open
Platform Calendar Access followup
Linode
Simplify your cloud infrastructure with Linode's Linux virtual machines and develop, deploy, and scale your modern applications faster and more easily. Go to linode.com/latenightlinux and get started with $100 credit.
Entroware
This episode is sponsored by Entroware. They are a UK-based company who sells computers with Ubuntu and Ubuntu MATE preinstalled. They have configurable laptops, desktops and servers to suit a wide range of Linux users. Check them out and don't forget to mention us at checkout if you buy one of their great machines.
See our contact page for ways to get in touch.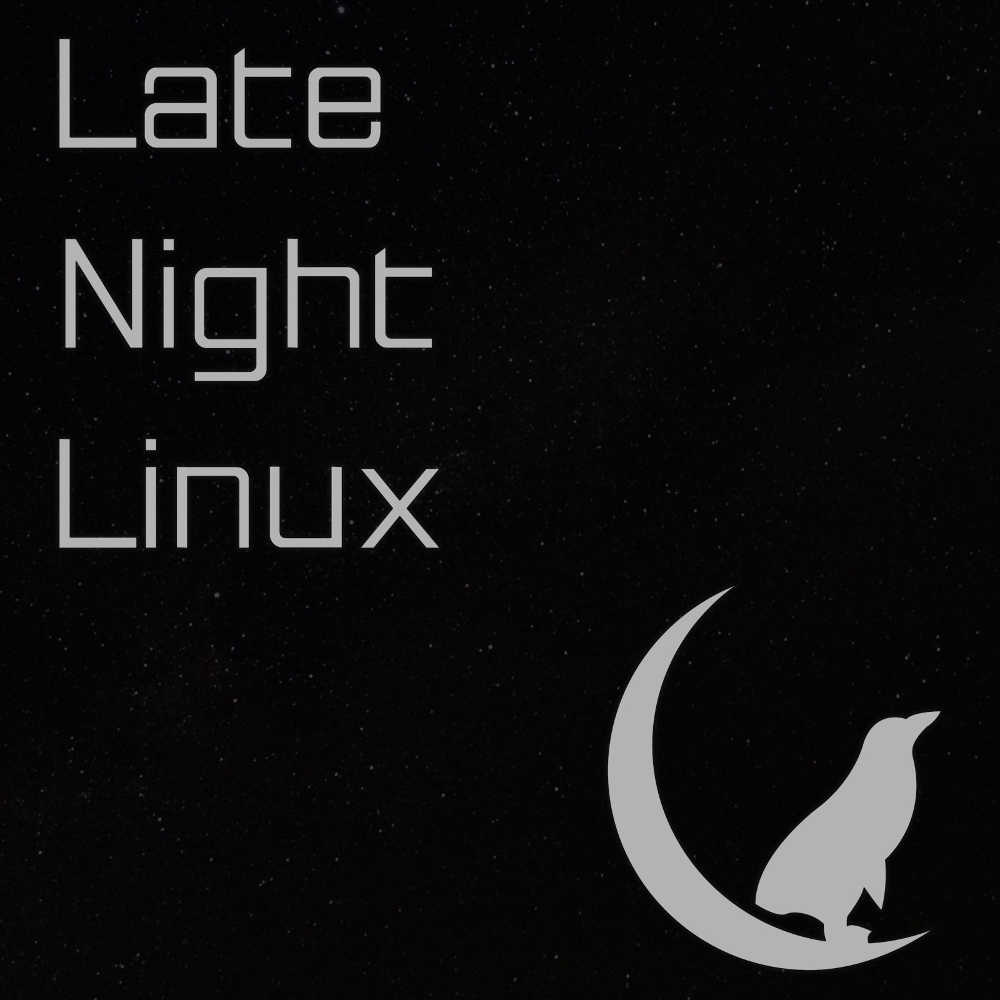 RSS: Subscribe to the RSS feeds here