Podcast (mp3): Download (Duration: 28:47 — 19.8MB)
Arch is really easy to install now, Graham uses his keyboard as a mouse, replacing expensive security platforms with FOSS, silly AI pictures, and Will baffles us with electronics technobabble. Plus feedback about all sorts, including a chance to hear the noise that sends Joe to sleep.
Discoveries
Feedback
Jason's command: play -n -c1 synth whitenoise band -n 100 20 band -n 50 20 gain +25 fade h 1 864000 1
Joe's: play -n -c1 synth whitenoise lowpass -1 150 lowpass -1 150 gain +10
Linode
Simplify your cloud infrastructure with Linode's Linux virtual machines and develop, deploy, and scale your modern applications faster and more easily. Go to linode.com/latenightlinux and get started with $100 credit.
See our contact page for ways to get in touch.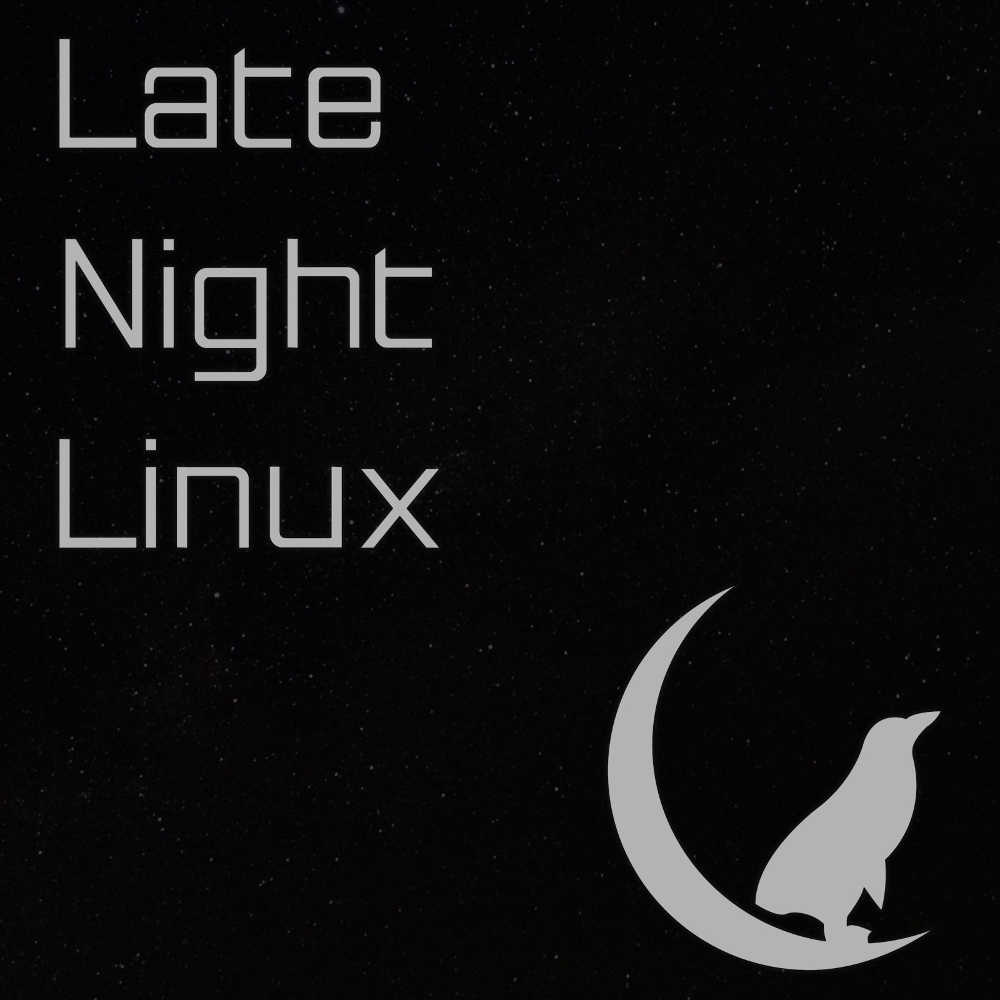 RSS: Subscribe to the RSS feeds here