Podcast (mp3): Download (Duration: 29:04 — 20.0MB)
FOSS alternatives to TeamViewer and Plex, Alexa automation made easy, Thunderbird is in great health, plus your feedback about all sorts including an amazing weird Linux installation.
Discoveries
Thunderbird is very much alive and it has an RSS reader
Feedback
Geekbench results for Linux on Surface devices
Kolide
Endpoint Security for Teams That Slack – Try for Free Today! https://l.kolide.co/3tONetk
Linode
Simplify your cloud infrastructure with Linode's Linux virtual machines and develop, deploy, and scale your modern applications faster and more easily. Go to linode.com/latenightlinux and get started with $100 credit.
See our contact page for ways to get in touch.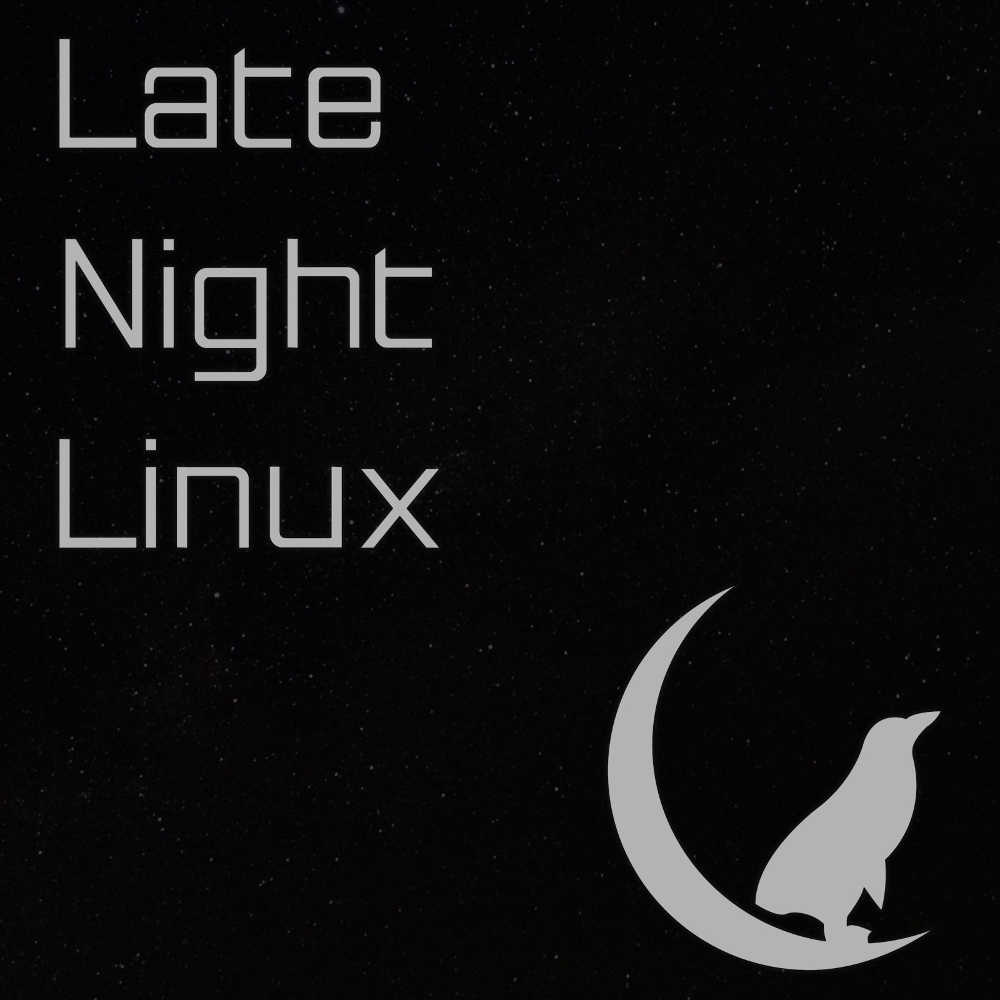 RSS: Subscribe to the RSS feeds here