Podcast (mp3): Download (Duration: 30:08 — 20.8MB)
We break with tradition and talk about some of the things we love about Linux and FOSS. Plus overhyped NVIDIA news, Google relents on free custom email accounts, Félim is trolled about Chromebooks, KDE Korner, and a Rust supply-chain attack drags up an old debate.
News
No FOSS Talk Live this year but there's Alex's outdoor meetup in August
Nvidia takes first step toward open source Linux GPU drivers
Hector Martin's Twitter thread about it
Google backtracks on legacy GSuite account shutdown, won't take user emails
Chromebooks are the perfect place to teach yourself about Linux
KDE Korner
Lars Knoll Leaving The Qt Company, Starting New Chapter Outside Qt
Almost time to pick new goals and end of KDE Goals: "Consistency"
Linode
Simplify your cloud infrastructure with Linode's Linux virtual machines and develop, deploy, and scale your modern applications faster and more easily. Go to linode.com/latenightlinux and get started with $100 credit.
Entroware
This episode is sponsored by Entroware. They are a UK-based company who sells computers with Ubuntu and Ubuntu MATE preinstalled. They have configurable laptops, desktops and servers to suit a wide range of Linux users. Check them out and don't forget to mention us at checkout if you buy one of their great machines.
See our contact page for ways to get in touch.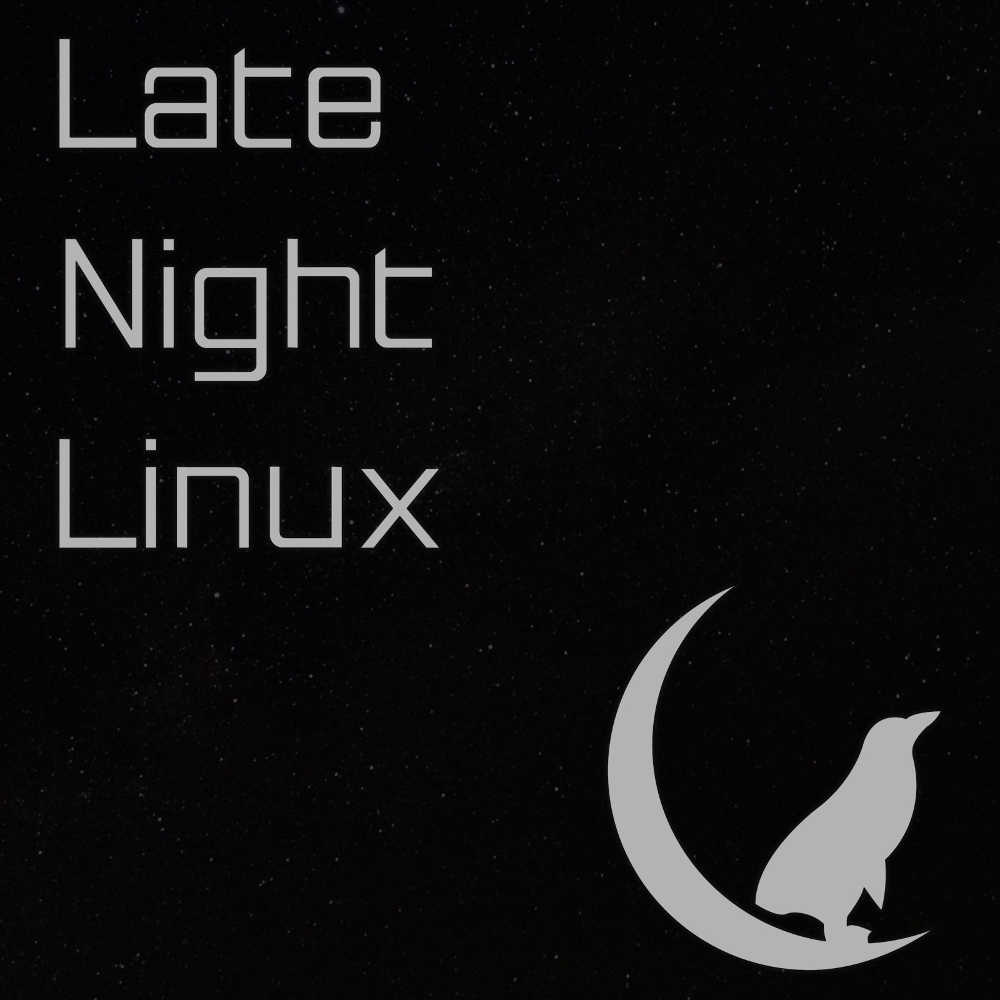 RSS: Subscribe to the RSS feeds here