Podcast (mp3): Download (Duration: 29:23 — 20.2MB)
The Mars Helicopter might be on its way out but it's still a hero, bad things are happening to the UK Internet and we blame the government, whether software can ever be finished, some great discoveries, KDE Korner, and more.
News
Martin Wimpress has joined Linux Downtime as a co-host
Mars helicopter spots wreckage from Perseverance landing
Ingenuity might not last much longer
LineageOS 19 based on Android 12 is now officially available
More about Lineage on Linux After Dark this Friday
Apple clarifies its controversial app removal emails with policy statement
UK finance minister blames legacy IT for benefits delay
Bad things are going to happen to the Internet in the UK
Discoveries
Charge your laptop off a big external battery over USB-C
KDE Korner
KItinery out of Play
New Plasma Mobile Gear 22.04 with new site
New gestures support in Plasma 5.25
Poppler's new embedded font support
LinuxAppSummit & video of Q&A with Neil McGovern and Aleix Pol
Linode
Simplify your cloud infrastructure with Linode's Linux virtual machines and develop, deploy, and scale your modern applications faster and more easily. Go to linode.com/latenightlinux and get started with $100 credit.
See our contact page for ways to get in touch.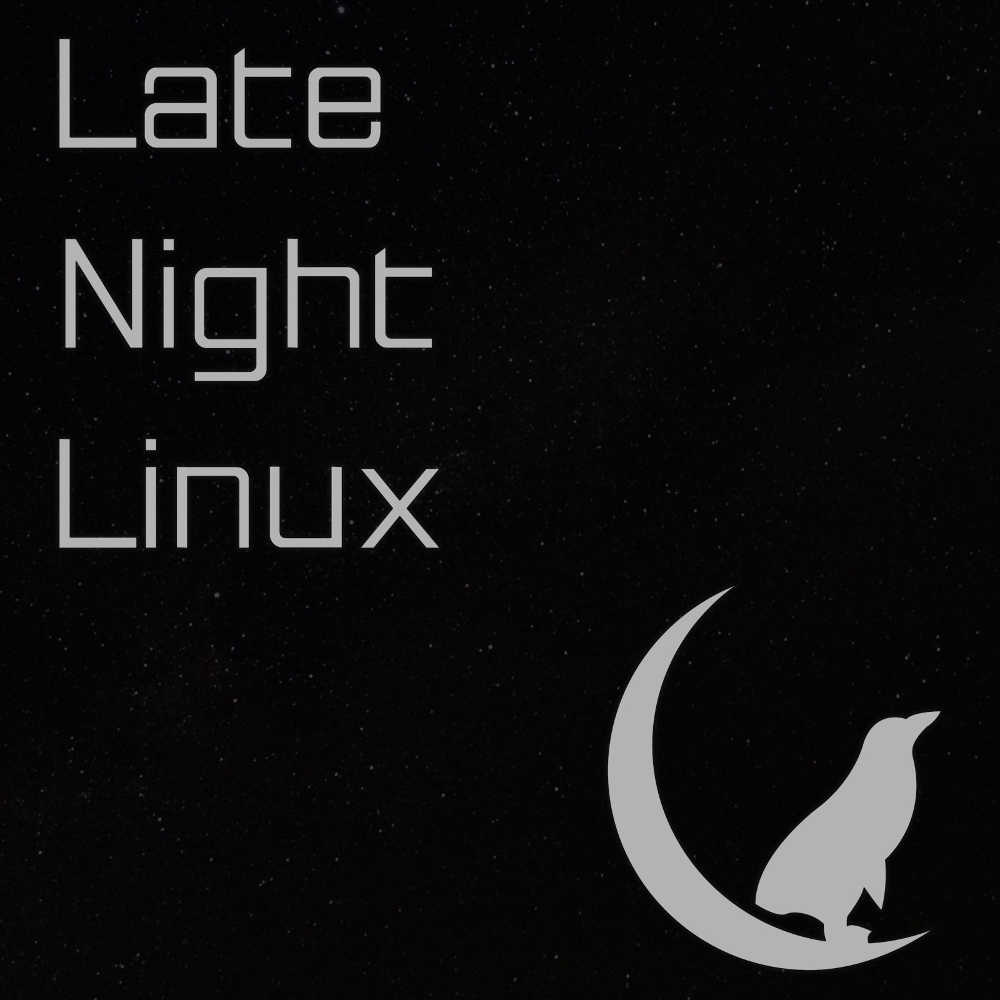 RSS: Subscribe to the RSS feeds here