Podcast (mp3): Download (Duration: 29:29 — 20.2MB)
Moving on from legacy BIOS and Xorg, Raspberry Pi OS finally catches up with security basics, the UK government give us more reasons to be angry, the usual KDE goodness, and more.
News
Fedora 37 Looks To Deprecate Legacy BIOS Support
Fedora 37 Considering Removal Of Legacy X.Org Drivers
An update to Raspberry Pi OS Bullseye
Ubuntu gets a new rolling-release remix
GPD are getting quite desperate against the Steam Deck
Her Majesty's Treasury is working on a new kind of mint: NFTs
Admin
Check out Linux Downtime and Linux After Dark
KDE Korner
KDE Itinerary has barcodes for the gate/seating and now a barcode reader
This week and the previous update-a-geddon
Linode
Simplify your cloud infrastructure with Linode's Linux virtual machines and develop, deploy, and scale your modern applications faster and more easily. Go to linode.com/latenightlinux and get started with $100 credit.
See our contact page for ways to get in touch.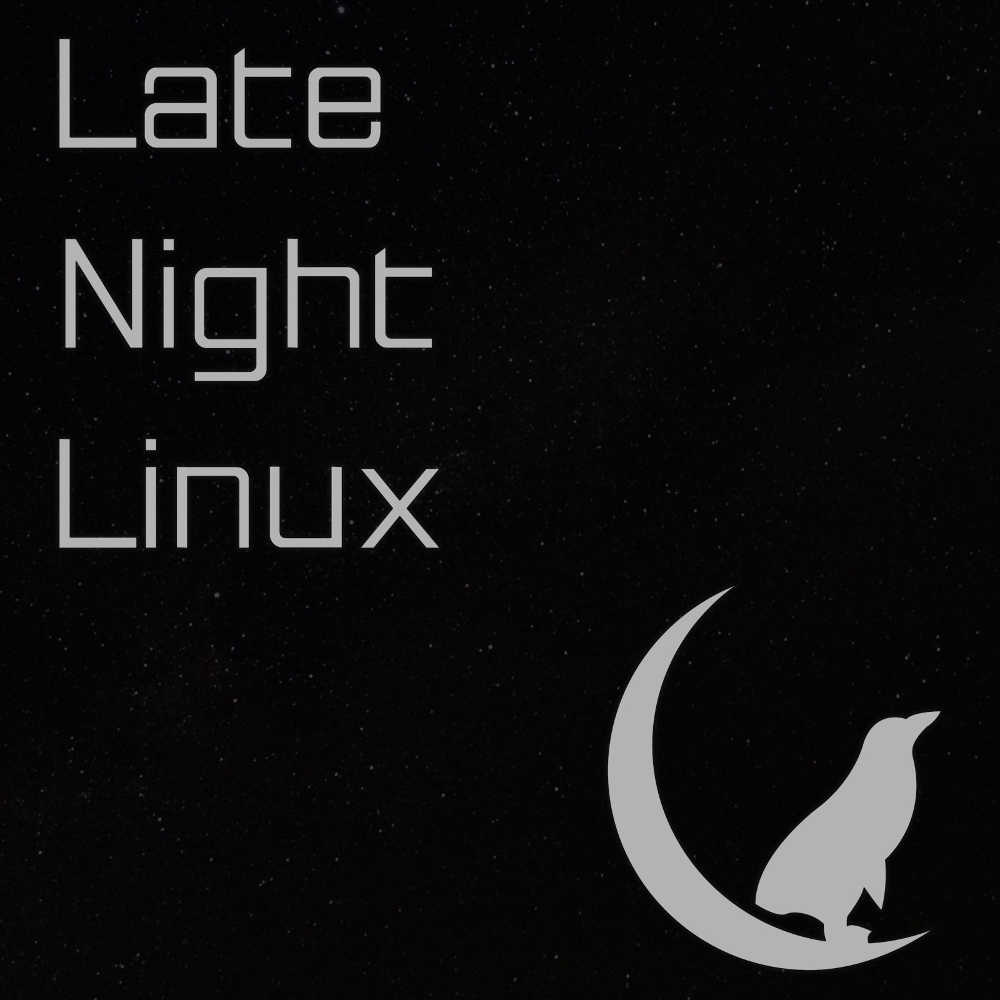 RSS: Subscribe to the RSS feeds here