Podcast (mp3): Download (Duration: 29:49 — 20.5MB)
Loads of discoveries including window tiling, rich text for CLI Python apps, FOSS Wordle, 3D home design, and fractals. Plus your feedback about JSON, Matrix, audio, and an old Mac.
Discoveries
wordle in under 50 lines of bash
Feedback
fx: Command-line tool and terminal JSON viewer
Linode
Simplify your cloud infrastructure with Linode's Linux virtual machines and develop, deploy, and scale your modern applications faster and more easily. Go to linode.com/latenightlinux and get started with $100 credit.
Entroware
This episode is sponsored by Entroware. They are a UK-based company who sells computers with Ubuntu and Ubuntu MATE preinstalled. They have configurable laptops, desktops and servers to suit a wide range of Linux users. Check them out and don't forget to mention us at checkout if you buy one of their great machines.
See our contact page for ways to get in touch.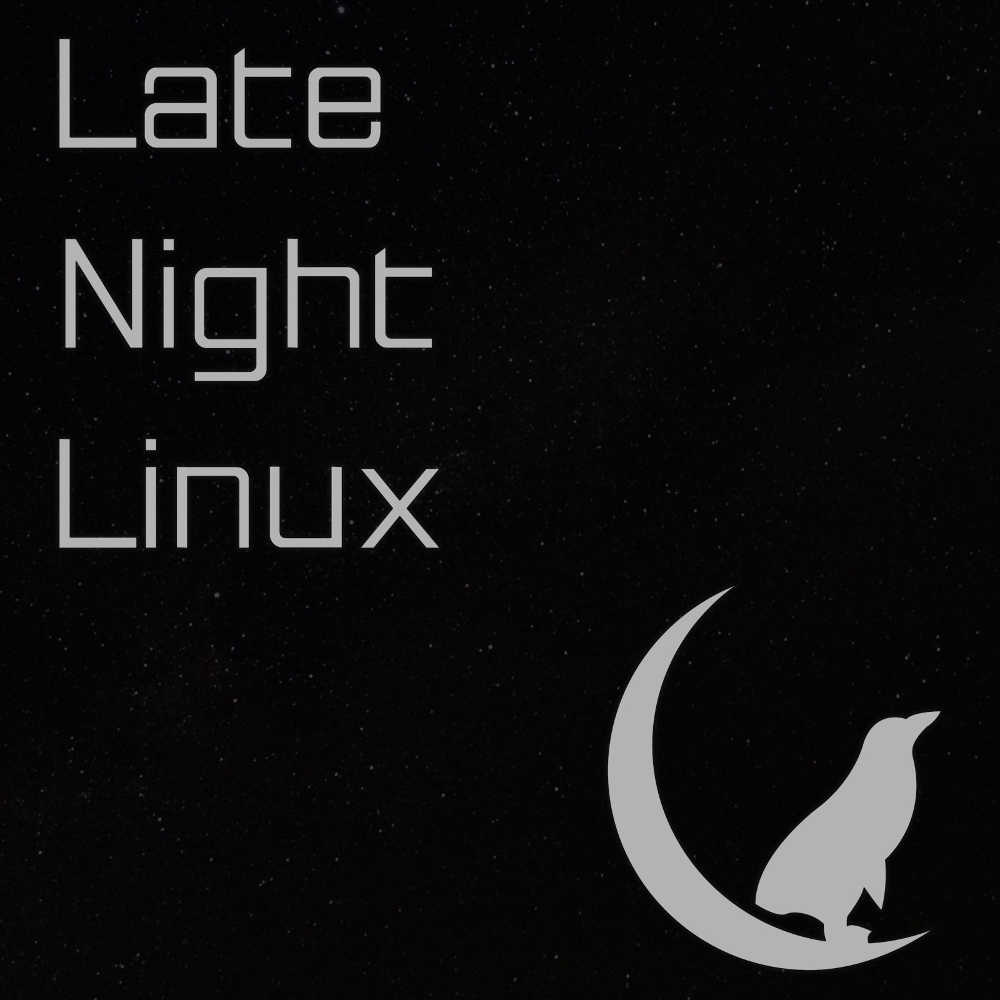 RSS: Subscribe to the RSS feeds here