Podcast (mp3): Download (Duration: 29:49 — 20.5MB)
The Steam Deck is nearly here, Will is looking for a new email host, Creative Commons is abused, Joe has kernel problems, Félim upgrades his phone, and Graham plays a synth. Plus KDE Korner.
News
Steam Deck Deposit – Steam Deck Launching February 25th
The Pains Involved In Moving on from Google Apps for Domains
A Bug in Early Creative Commons Licenses Has Enabled a New Breed of Superpredator
Discoveries
Admin
Check out Linux Downtime and Linux After Dark
KDE Korner
15 Minute bug initiative and progress (plus some upcoming features)
Linode
Simplify your cloud infrastructure with Linode's Linux virtual machines and develop, deploy, and scale your modern applications faster and more easily. Go to linode.com/latenightlinux and get started with $100 credit.
See our contact page for ways to get in touch.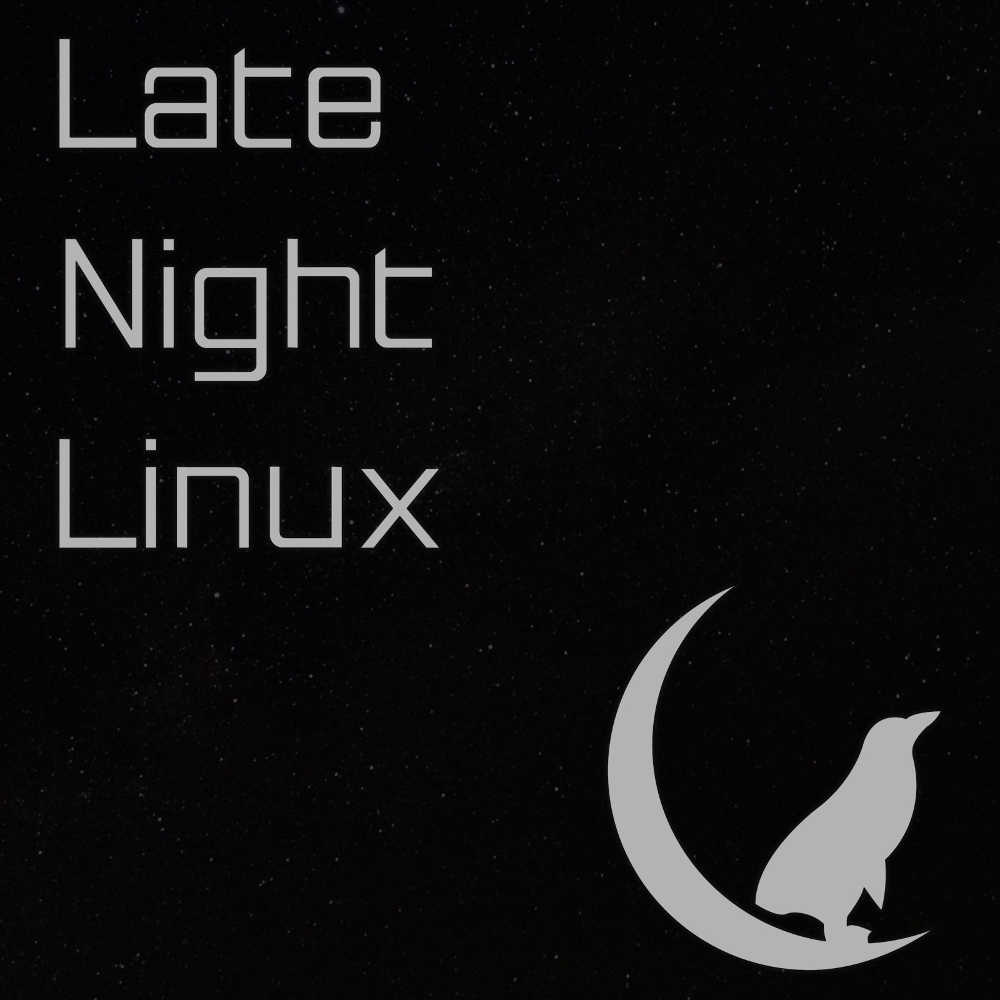 RSS: Subscribe to the RSS feeds here