Podcast (mp3): Download (Duration: 29:11 — 20.1MB)
Why some people use Mint instead of Ubuntu, and your feedback. Plus all sorts of discoveries including programming lights, Ceefax, and a FOSS alternative to Sonos.
Discoveries
iPlayer probably runs on 32-bit Linux
Why use Mint over Ubuntu?
Linux Mint 20.3 "Una" Cinnamon released!
New Features in Linux Mint 20.3 'Una' Cinnamon Edition
Linode
Simplify your cloud infrastructure with Linode's Linux virtual machines and develop, deploy, and scale your modern applications faster and more easily. Go to linode.com/latenightlinux and get started with $100 credit.
Entroware
This episode is sponsored by Entroware. They are a UK-based company who sells computers with Ubuntu and Ubuntu MATE preinstalled. They have configurable laptops, desktops and servers to suit a wide range of Linux users. Check them out and don't forget to mention us at checkout if you buy one of their great machines.
See our contact page for ways to get in touch.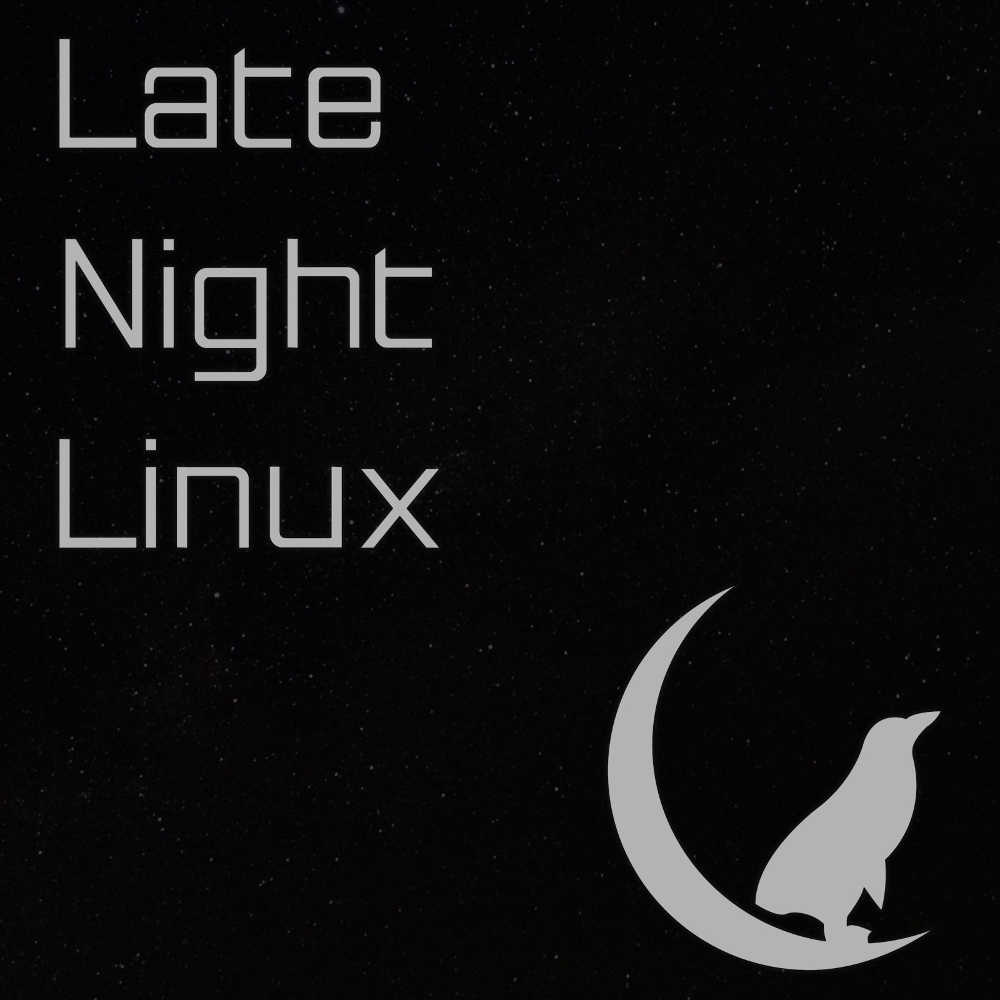 RSS: Subscribe to the RSS feeds here