Podcast (mp3): Download (Duration: 29:51 — 20.6MB)
A theme of funding open source development runs throughout the news including npm sabotage, Mozilla accepting crypto donations, and Signal's CEO standing down. Plus Wordle's open web problem, the usual great stuff in KDE Korner, and more.
News
JavaScript dev deliberately screws up own popular npm packages to make a point of some sort
Open source maintainer threatens to throw in the towel if companies won't ante up
Mozilla backtracks on crypto donations
Wordle is being punished by app stores for choosing the open web
Dev of namesake app donates proceeds to charity
Humble subscription service is dumping Mac, Linux access in 18 days
Canon forced to ship ink cartridges without chips
KDE Korner
Gnome App ID in KDE Task Manager
KDE PIM Updates and 4k LOC from Dolphin refactored out
Linode
Simplify your cloud infrastructure with Linode's Linux virtual machines and develop, deploy, and scale your modern applications faster and more easily. Go to linode.com/latenightlinux and get started with $100 credit.
See our contact page for ways to get in touch.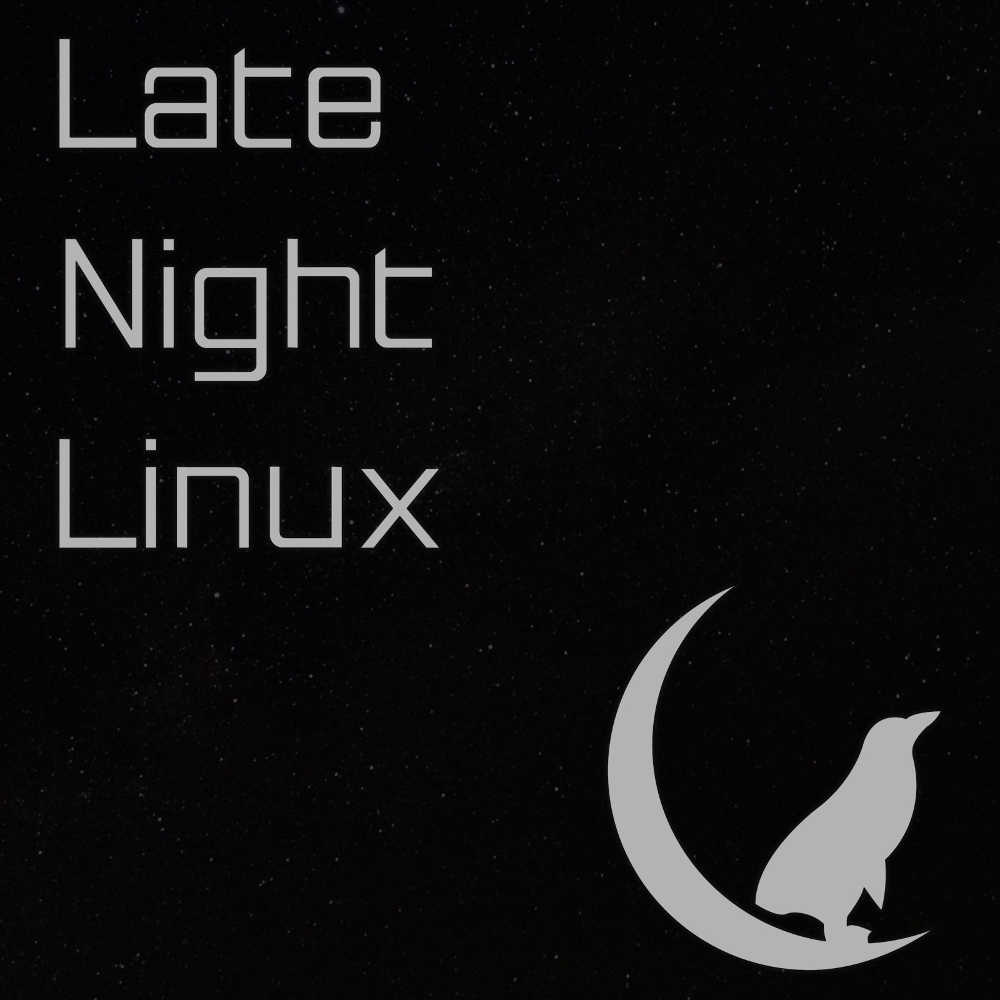 RSS: Subscribe to the RSS feeds here