Podcast (mp3): Download (Duration: 29:11 — 20.1MB)
A simple FOSS way to share your mouse and keyboard across multiple machines, and a handy command line tool to find duplicate files. Plus your predictions for 2022 including gaming, GNOME, Firefox, Raspberry Pi, and PipeWire.
Discoveries
A CPU implemented in a modular synthesizer
Feedback
CalyxOS and a site to check which apps will work with de-Googled Android
Linode
Simplify your cloud infrastructure with Linode's Linux virtual machines and develop, deploy, and scale your modern applications faster and more easily. Go to linode.com/latenightlinux and get started with $100 credit.
See our contact page for ways to get in touch.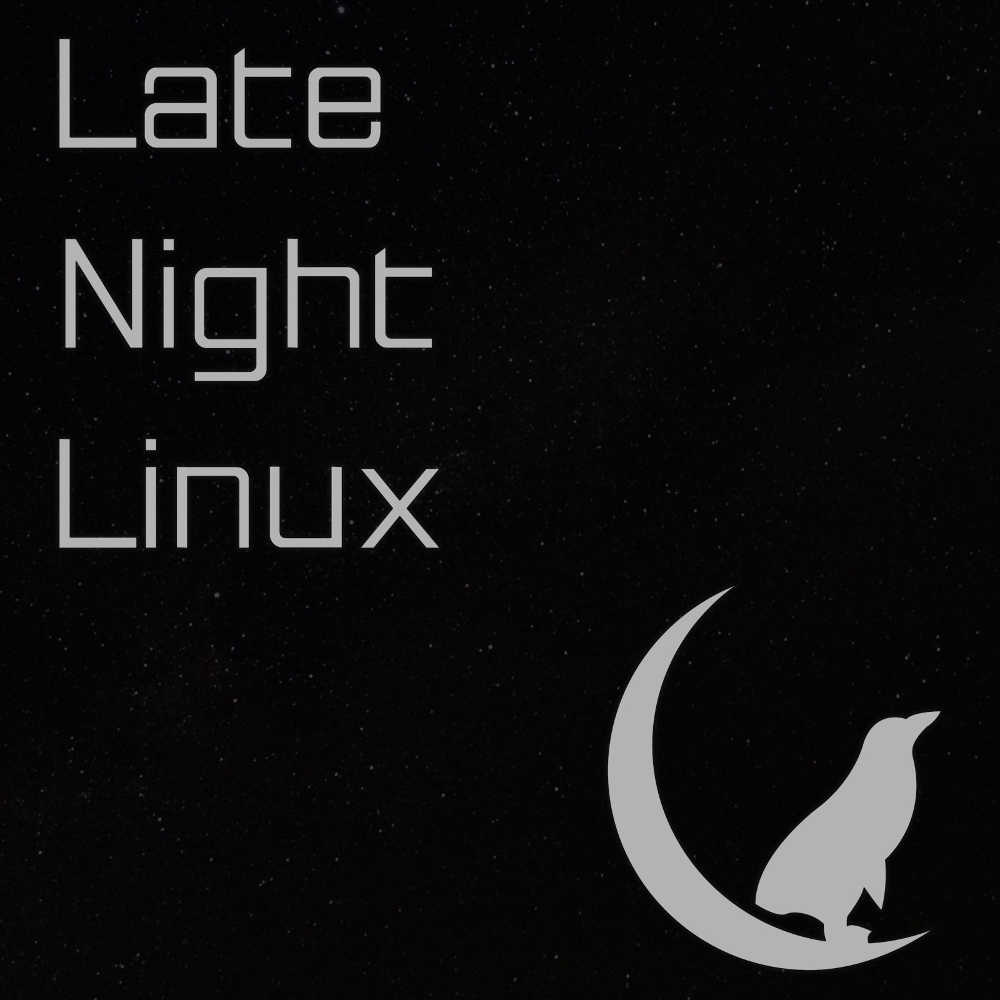 RSS: Subscribe to the RSS feeds here