Podcast (mp3): Download (Duration: 30:16 — 20.8MB)
Ubuntu might be taking gaming more seriously, more Mozilla missteps, why Her Majesty's demise might be really bad news, a brand new segment, KDE Korner, and more.
News/discussion
Please don't use Discord for FOSS projects
UK tech policy predictions for 2022: pennies dropping everywhere
Firefox I Love You, But Can You Shut Up About Mozilla VPN?!
Mozilla begs for crypto & jwz lays some smack down
Canonical Seeks Linux Desktop Gaming Product Manager 
In 2022, security will be priority number one for Linux and open-source developers
Discoveries
ts – Prefix any line with the current timestamp
The Rockstar Language Specification
KDE Korner
Highlights of 2021 and a Roadmap for 2022
Linode
Simplify your cloud infrastructure with Linode's Linux virtual machines and develop, deploy, and scale your modern applications faster and more easily. Go to linode.com/latenightlinux and get started with $100 credit.
See our contact page for ways to get in touch.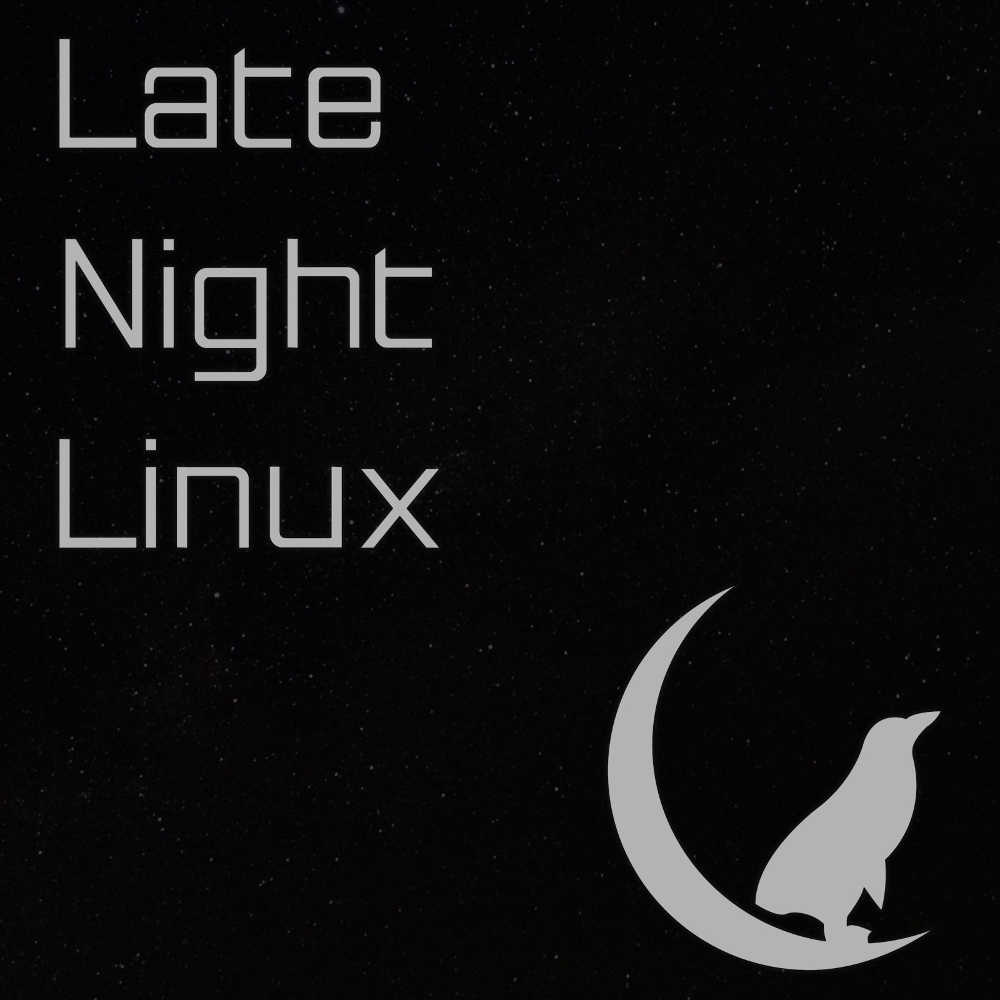 RSS: Subscribe to the RSS feeds here