Podcast (mp3): Download (Duration: 31:57 — 22.0MB)
Nextcloud and friends go after Microsoft, modern packaging comes under fire, whether we should be targeting less advanced users, a new old Raspberry Pi OS, KDE Korner, and more.
News
EU tech sector fights for a Level Playing Field with Microsoft
Nextcloud boss on Microsoft OneDrive complaint
More about those zero-dot users
"New" old functionality with Raspberry Pi OS (Legacy)
Listing rumours for Raspberry Pi? No 'urgency' says Upton
On Flatpak disk usage and deduplication
Admin
Check out Late Night Linux Extra 36 and Linux After Dark
KDE Korner
Digital Signatures in Okular – Thanks to NLNet
Linode
Simplify your cloud infrastructure with Linode's Linux virtual machines and develop, deploy, and scale your modern applications faster and more easily. Go to linode.com/latenightlinux and get started with $100 credit.
CBT Nuggets
This episode is sponsored by CBT Nuggets – training for IT professionals or anyone looking to build IT skills. Go to cbtnuggets.com/latenightlinux and sign up for a 7-day free trial.
See our contact page for ways to get in touch.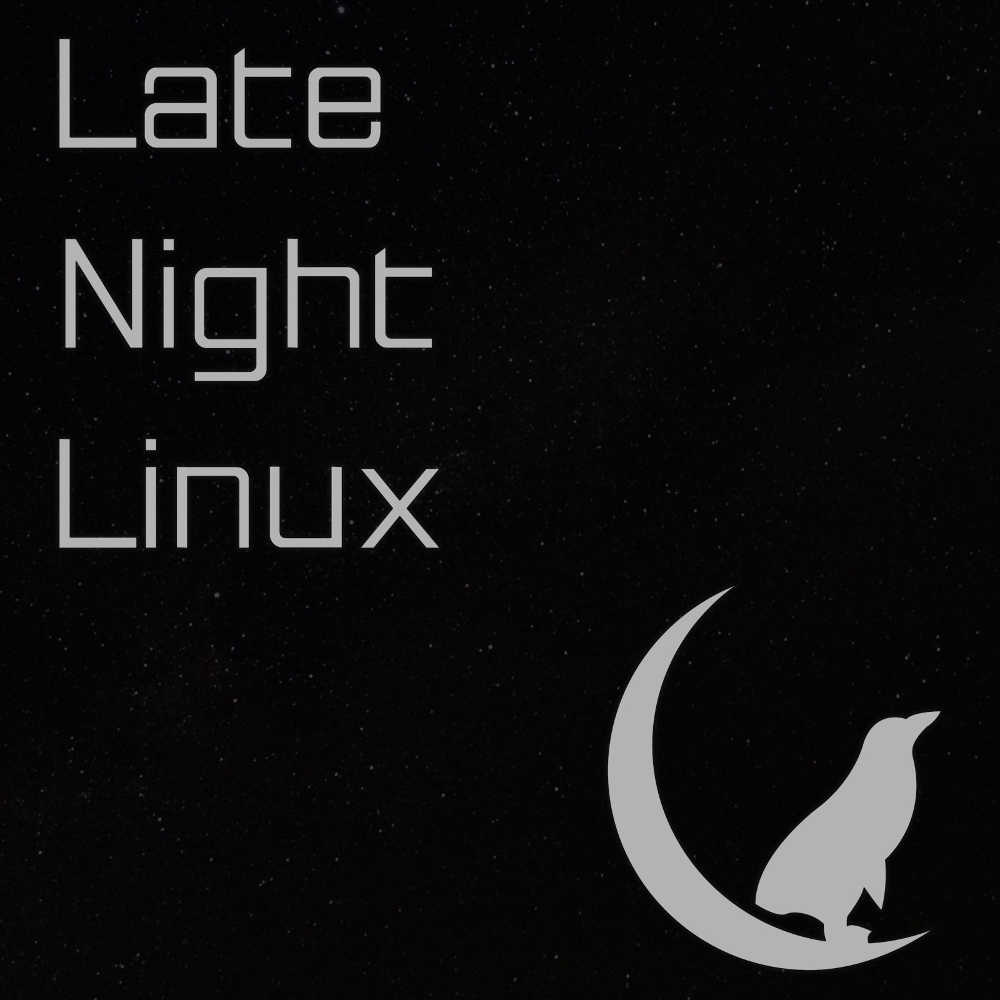 RSS: Subscribe to the RSS feeds here