Podcast (mp3): Download (Duration: 29:43 — 20.5MB)
Mozilla disappoints again, a beacon of hope in the mobile world, whether the future of the Internet really is a dystopian nightmare, and the usual KDE goodness in the Korner.
News
Firefox's address bar has ads now, but you can disable them
News from Firefox Focus and Firefox on Mobile
Internet Archive's 2046 Wayforward Machine says Google will cease to exist
Admin
Check out Late Night Linux Extra 32 and Linux After Dark
KDE Korner
Krita 5.0 beta 2 is out and 5 will bring a price bump in the Mac/Windows stores
Crowdsec
CrowdSec is a free and open-source and collaborative Linux security solution designed to protect your servers, containers, services, apps, VMs, and more.If you want to join the community and protect your IT assets, visit crowdsec.net
CBT Nuggets
This episode is sponsored by CBT Nuggets – training for IT professionals or anyone looking to build IT skills. Go to cbtnuggets.com/latenightlinux and sign up for a 7-day free trial.
Linode
Simplify your cloud infrastructure with Linode's Linux virtual machines and develop, deploy, and scale your modern applications faster and more easily. Go to linode.com/latenightlinux and get started with $100 credit.
See our contact page for ways to get in touch.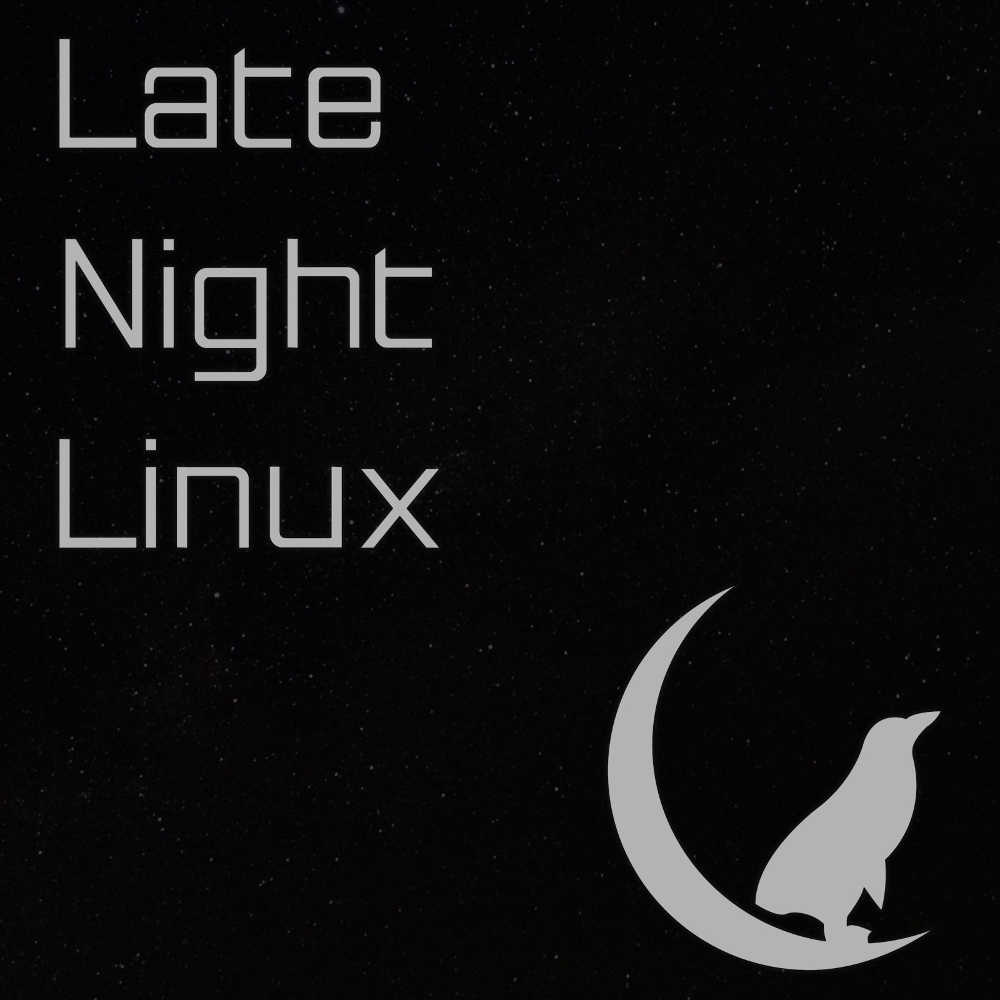 RSS: Subscribe to the RSS feeds here