Podcast (mp3): Download (Duration: 28:58 — 19.9MB)
The kernel turns 30, flagship phones get even more locked down, great news for running Linux on M1 Macs, AMP looks to be exactly what we thought it was, KDE Korner, and more.
News
DebConf just wrapped up and there are videos available
Happy birthday, Linux: From a bedroom project to billions of devices in 30 years
Samsung will let you unlock your Z Fold 3's bootloader, but at the cost of your cameras
GNOME desktop boots on Asahi Linux for Apple M1
Resigning from the AMP advisory committee
Admin
Check out Late Night Linux Extra 29
KDE Korner
PineBook / PinePhone Review by Nico
KDE PIM Update especially Kalendar (New ToDo app) and a video of it on a PinePhone
Early days but Tokodon is a KDE mastodon client
WARNING: scam mails about krita and youtube coming from krita.io
Linode
Simplify your cloud infrastructure with Linode's Linux virtual machines and develop, deploy, and scale your modern applications faster and more easily. Go to linode.com/latenightlinux and get started with $100 credit.
CBT Nuggets
This episode is sponsored by CBT Nuggets – training for IT professionals or anyone looking to build IT skills. Go to cbtnuggets.com/latenightlinux and sign up for a 7-day free trial.
Entroware
This episode is sponsored by Entroware. They are a UK-based company who sells computers with Ubuntu and Ubuntu MATE preinstalled. They have configurable laptops, desktops and servers to suit a wide range of Linux users. Check them out and don't forget to mention us at checkout if you buy one of their great machines.
See our contact page for ways to get in touch.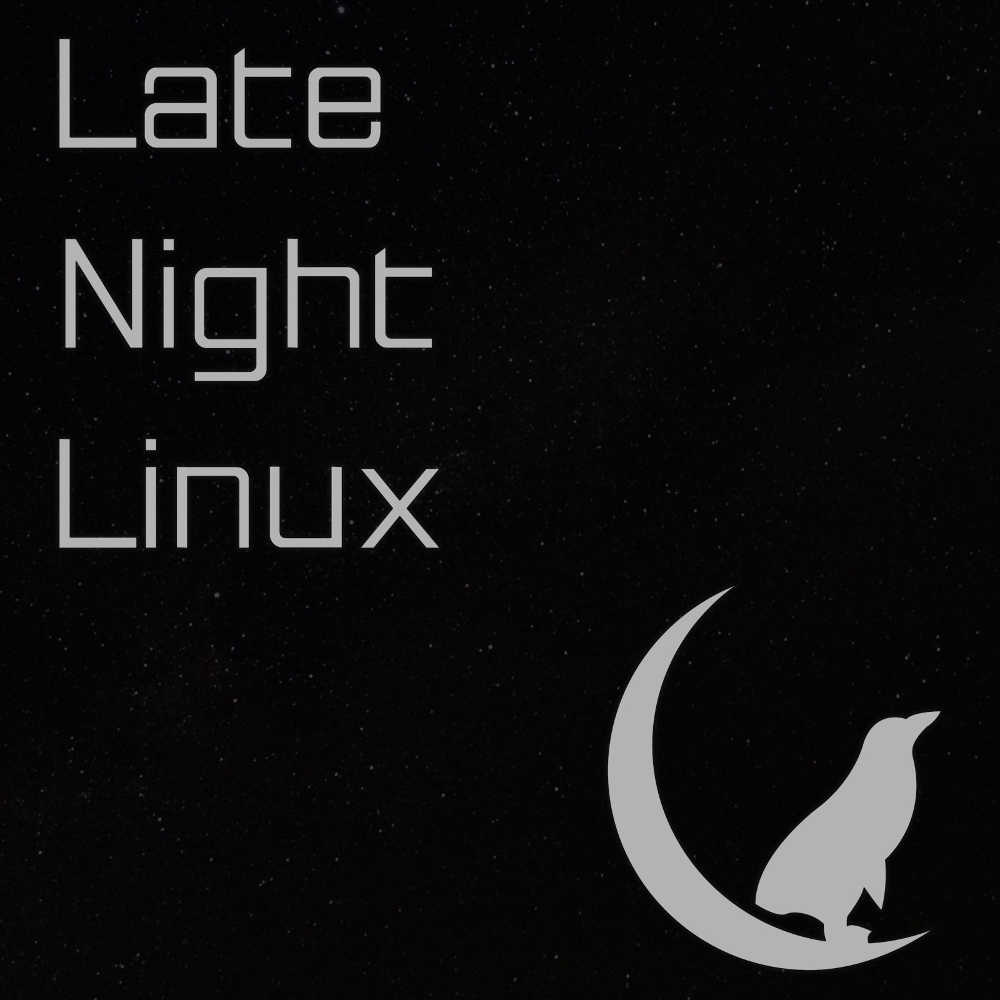 RSS: Subscribe to the RSS feeds here