Podcast (mp3): Download (Duration: 31:06 — 21.4MB)
Whether GNOME is meant to be used in its default state, why open source doesn't need to conquer the world to succeed, emulating ancient Windows versions on dirt cheap modern hardware, KDE Korner, and more.
News
My proposal for scaling open source: don't
Cracking Open the Android/iOS Grip on Smartphones and the Mobile Internet
Emulating The IBM PC On An ESP32
WEB@30 Exhibition – 26th July to 3rd September 2021
Admin
Check out Late Night Linux Extra 27
KDE Korner
KDE Connect is Now Available to Windows 10 Users & work has started on rewrite of Mac version
Linode
Simplify your cloud infrastructure with Linode's Linux virtual machines and develop, deploy, and scale your modern applications faster and more easily. Go to linode.com/latenightlinux and get started with $100 credit.
CBT Nuggets
This episode is sponsored by CBT Nuggets – training for IT professionals or anyone looking to build IT skills. Go to cbtnuggets.com/latenightlinux and sign up for a 7-day free trial.
Entroware
This episode is sponsored by Entroware. They are a UK-based company who sells computers with Ubuntu and Ubuntu MATE preinstalled. They have configurable laptops, desktops and servers to suit a wide range of Linux users. Check them out and don't forget to mention us at checkout if you buy one of their great machines.
See our contact page for ways to get in touch.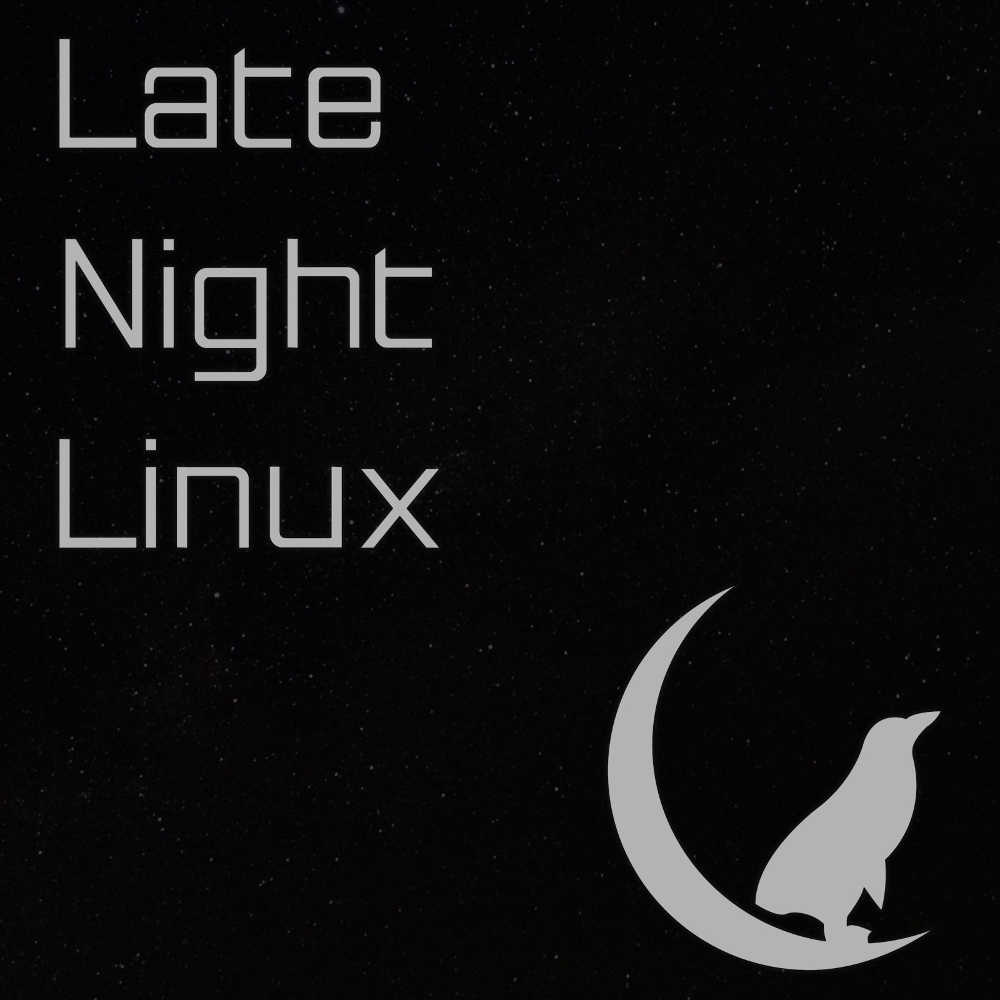 RSS: Subscribe to the RSS feeds here