Podcast (mp3): Download (Duration: 1:08:07 — 46.8MB)
A new KDE Plasma release, yet more Ubuntu news, Ikey goes full time with Solus, openSUSE for containers, Snaps and Flatpak, and more on LNL 13.
News
KDE Plasma 5.10 is out and KDE Frameworks 5.35.0
GDM to Replace LightDM in Ubuntu 17.10
The death of the x86 Windows PC?
Canonical are looking for devs to do some paid user testing in London
Ikey has quit his day job and is going to develop Solus full time
Entroware
This episode of Late Night Linux is sponsored by Entroware. They are a UK-based company who sells computers with Ubuntu and Ubuntu MATE preinstalled. They have configurable laptops, desktops and servers to suit a wide range of Linux users. Check them out and don't forget to mention us at checkout if you buy one of their great machines.
Admin
We are now on Youtube
openSuse
Richard Brown from openSUSE joins us to discuss their new container OS Kubic and we discuss Snaps, Flatpak and AppImage in depth.
See our contact page for ways to get in touch.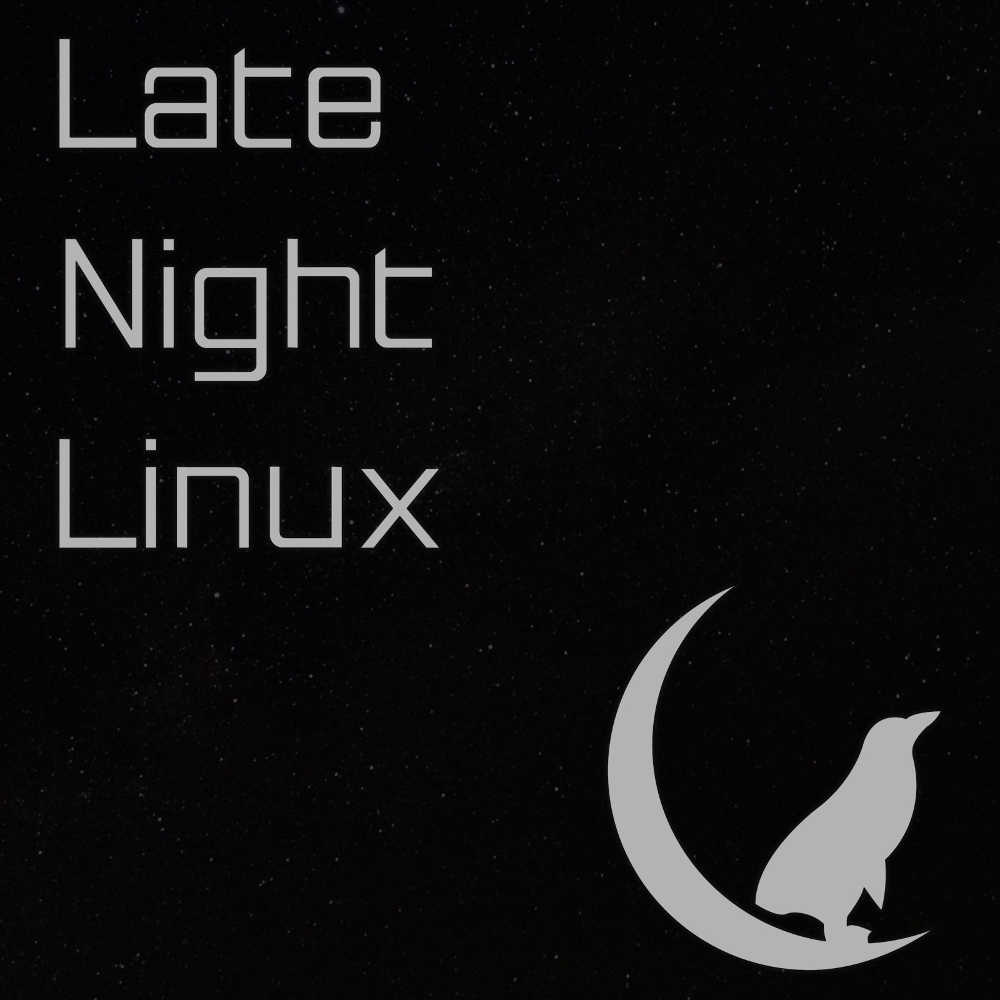 RSS: You can subscribe to the MP3 feed or the Ogg feed.